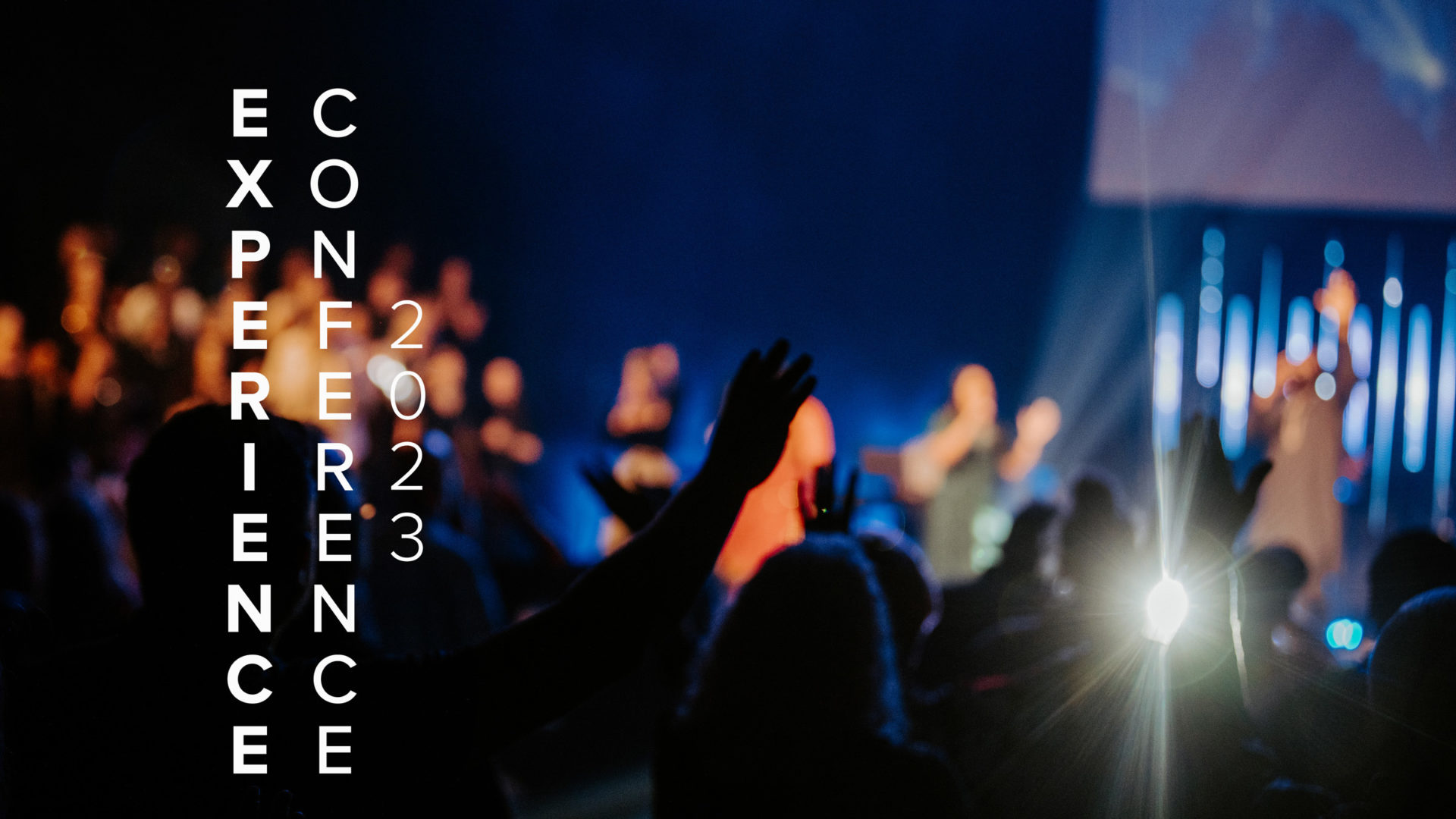 Events at Victory Church
Experience Conference 2022
If you are involved or interested in church ministry at any level, as a volunteer or as a career, you are not going to want to miss this year's EXPERIENCE CONFERENCE hosted by Victory Church on Friday and Saturday, September 15 & 16.
This two-day event is designed to enrich, empower, and encourage you through breakout sessions and special services featuring National Assembly of God leaders.
The cost of the complete conference, including more than 100 workshops, is $55, $25 for children ages 7-12, and $30 for infants to age 6.
Friday's 7 p.m. General Session is free and open for all to attend.
This is one of the nation's best ministry conferences happening right on our doorstep, so use the button on this page to register today!
Date
Friday, September 15, 2023 12:00am - Saturday, September 16, 2023 11:59pm
Price
$55, $25 for children ages 7-12, and $30 for infants to age 6
Where
North Campus Sanctuary
Address
1401 Griffin Road, Lakeland, Florida 33810