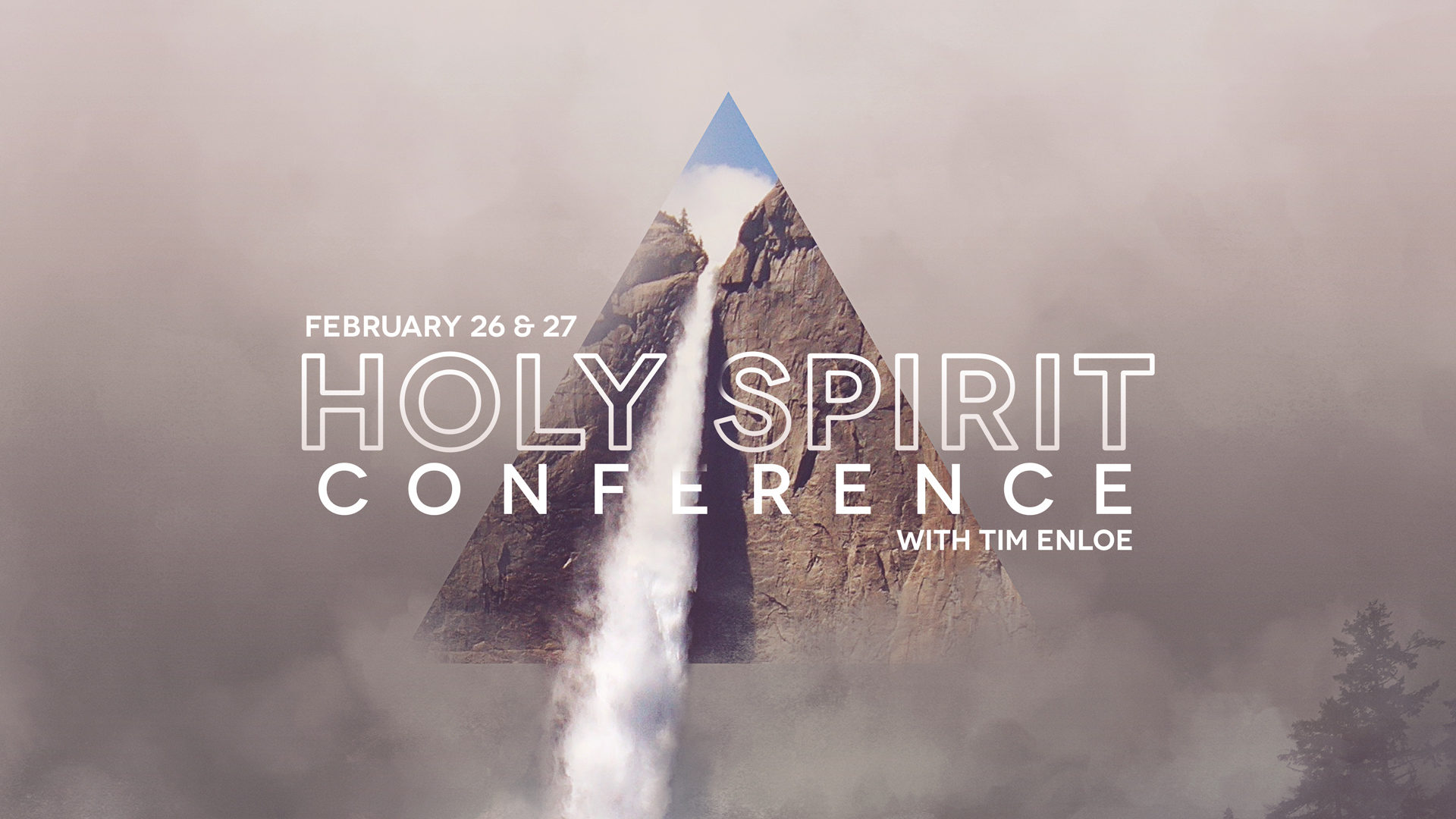 Events at Victory Church
Holy Spirit Conference, Part 1
Join us at Victory's North Lakeland Campus on Saturday, February 26, at 6 PM, for session one of the Holy Spirit Conference, with guest speaker Tim Enloe.

This highly focused session will emphasize personally understanding, experiencing, and flowing in the Holy Spirit's power.
For over twenty-five years, our guest speaker has traveled the world with his wife, teaching others about the Holy Spirit. His disarming, transparent teachings are followed by powerful seasons of prayer and receiving from God. Many people experience forgiveness, physical healing, Baptism in the Holy Spirit, and other miracles at these events.

This service is part of the Holy Spirit Conference with special guests, happening Saturday, February 26 at 6 PM, during both morning services, and wrapping up on Sunday evening, February 27 at 6 PM.
Date
Saturday, February 26, 2022
6:00pm - 7:00pm
Where
North Campus Sanctuary
Address
1401 Griffin Road, Lakeland, Florida 33810