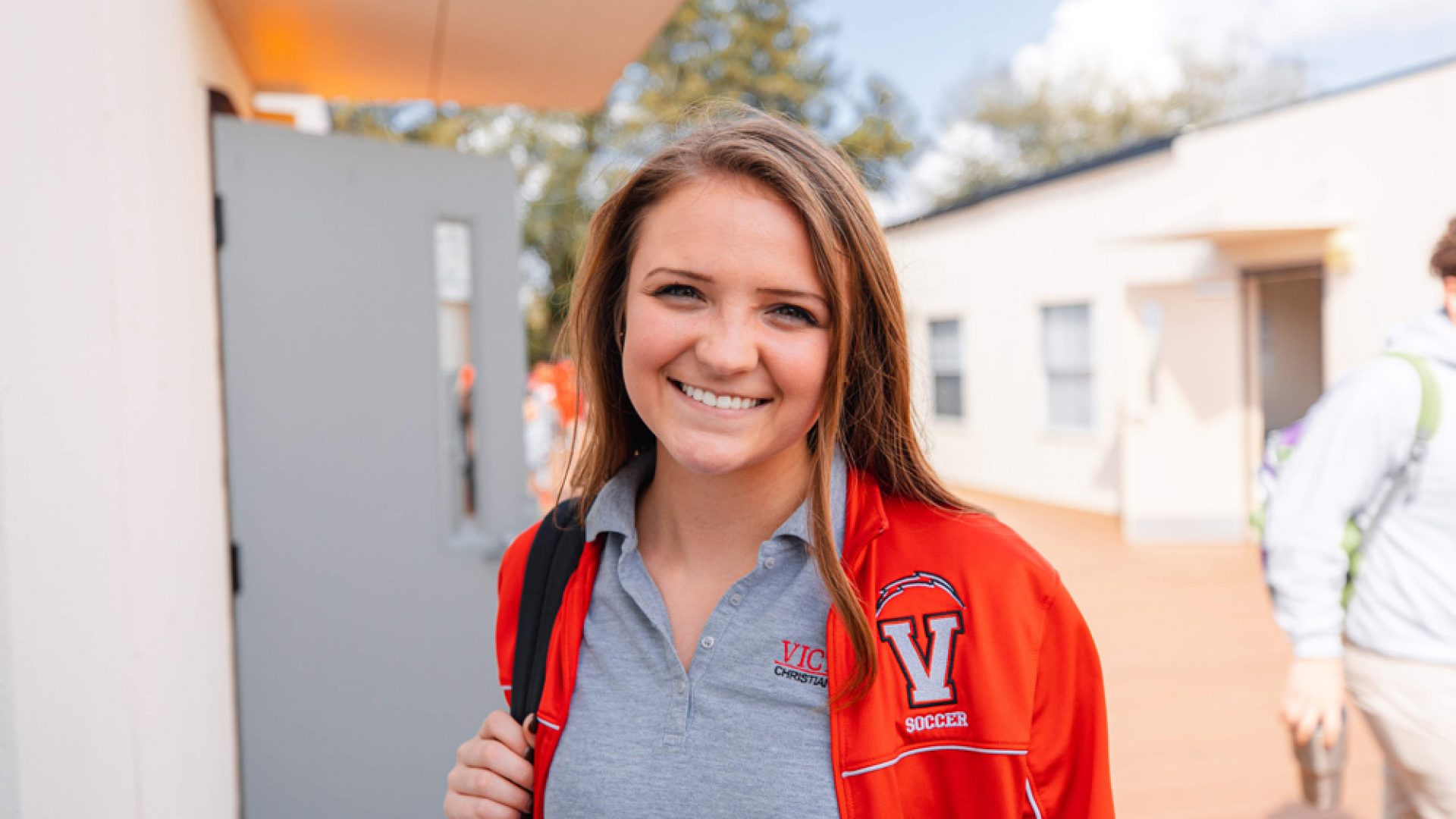 Events at Victory Church
VCA First Day 2020
VCA welcomes back students and teachers!

We are happy to announce the beginning of the 2020-2021 school year, as VCA opens its doors on August 20.
VCA's pre-school through 12th grade features Christ-centered classes and curriculum, outstanding Christian teachers, a highly competitive athletics program, and life-changing experiences for spiritual growth. Best of all, VCA is affordable through both scholarships and financial aid.
Visit vcaonline.org, or call the office, at (863) 858-5614, for more information, and to schedule a private tour.
One of the best financial aid programs available for VCA families is Florida's Step Up For Students Scholarship, which provides significant financial assistance, enabling families to send their Kindergarten through 12th-grade students to a private school of their choosing.
To apply TODAY, go to vcaonline.org, and click on the "Income Based" application button. The application process is free and easy.
Date
Thursday, August 20, 2020
12:00am - 11:59pm
Address
1401 Griffin Road, Lakeland, Florida 33810