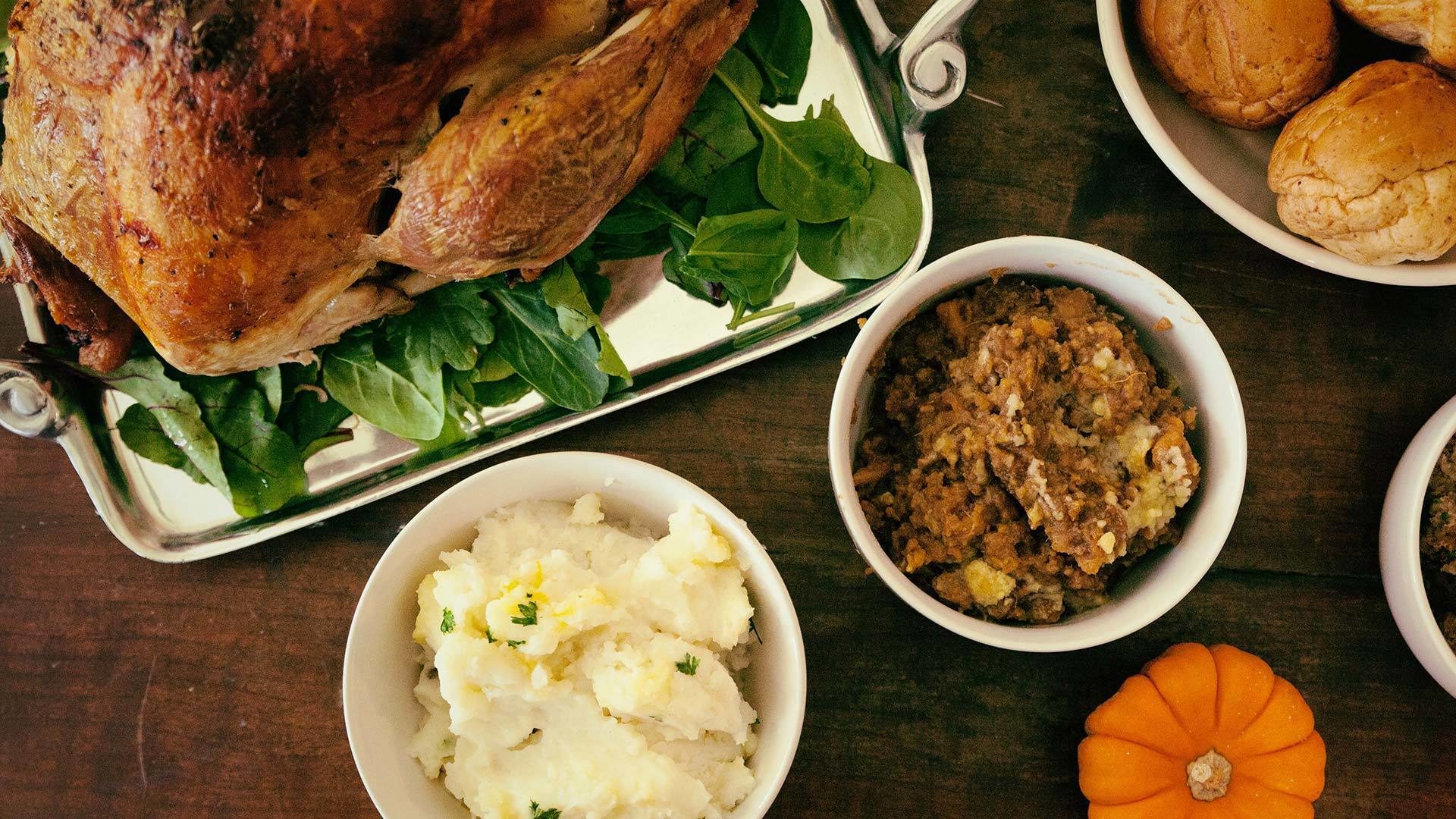 News at Victory Church
Dream Center Thanksgiving Meals 2020
The Dream Center team is preparing Thanksgiving meal boxes for inner-city families again this year.
Sponsor a meal by giving online at victorylakeland.org/give and selecting "Dream Center Thanksgiving" or by bringing your donation to church with you this Sunday, November 15.

Sponsor as many families as you are able for just $35 per family meal, or give towards a side for only $10.
The following items can also be given on Sunday:
Jiffy Corn Bread Mix
Boxed Macaroni
Stuffing
Instant Mashed Potatoes
Canned Items:
Corn, Green Beans, Evaporated Milk,
Sweet Potatoes, Cream of Mushroom Soup, and Pumpkin