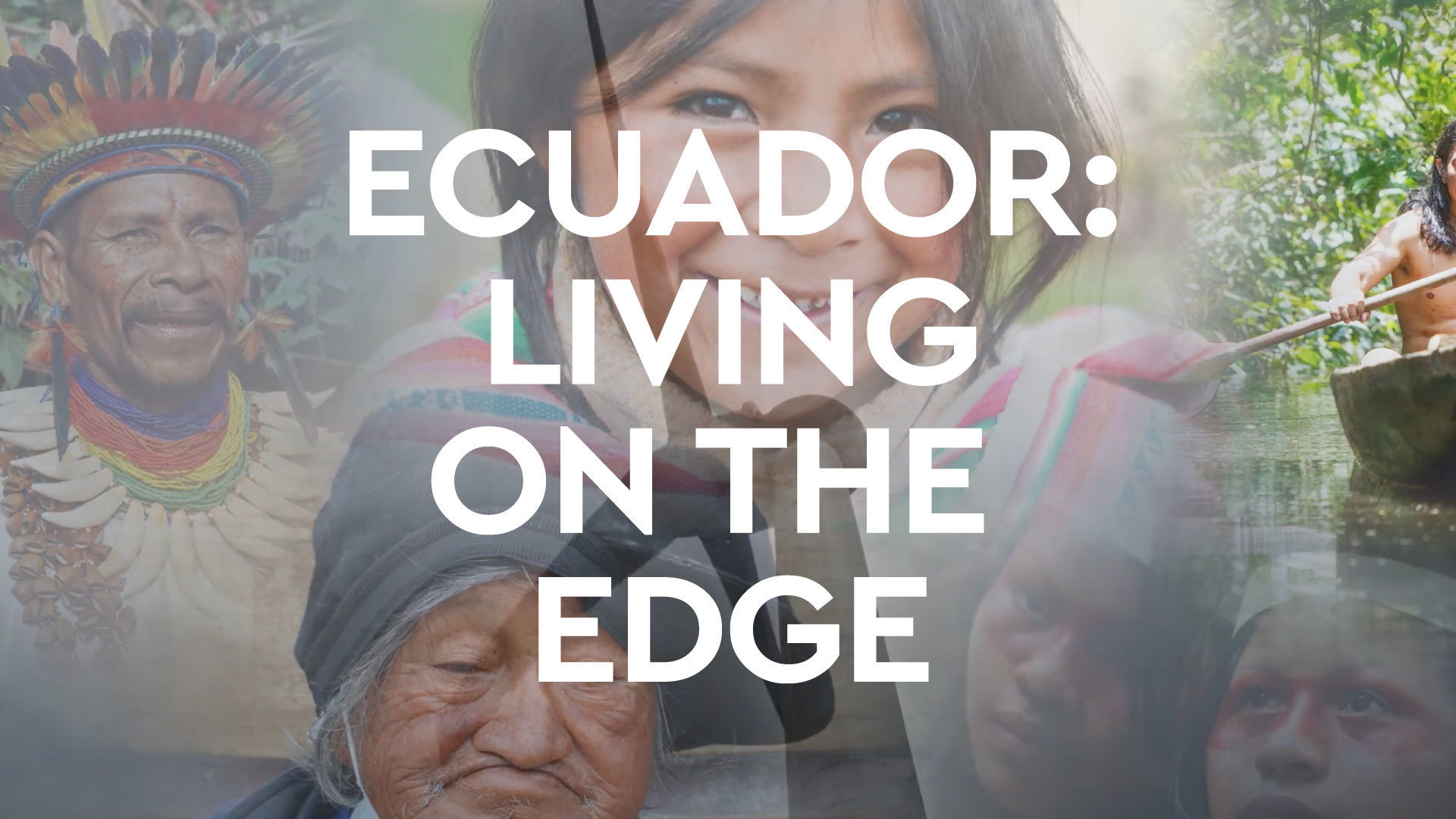 News at Victory Church
Ecuador Missions Project
Ecuador is on the cusp of a great revival. Ecuador's General Superintendent, Pastor Jimmy Salazar, cast the vision for his nation: "We are praying and believing for a great move of God to raise up a new generation of church planters to take the Gospel to the most remote regions of our country."

Victory's Missions Project is to partner with the International Ministries of AGWM to impact multiple areas of Ecuador: Cities, the Coasts, Mountains, and Rainforest. This multi-faceted project will fund church plants, church buildings, and most importantly, fund the training for a new generation of Ecuadorian church planter. The Ecuadorians are sensing that this project could be the catalyst to launch the revival that they have been praying for these many years. TOGETHER, as a district, we can be a part of this REVIVAL!
Goal: $75,000
$1,000 Gift - 3 Years Pastoral Training
$2,500 Gift - National Missionary Scholarship
$15,000 Gift - Tabernacle Church for a Village
$25,000 Gift - Christian TV Station Renovation
To donate to this critical mission, click the button below and select 'Ecuador Mission Project' from the list.