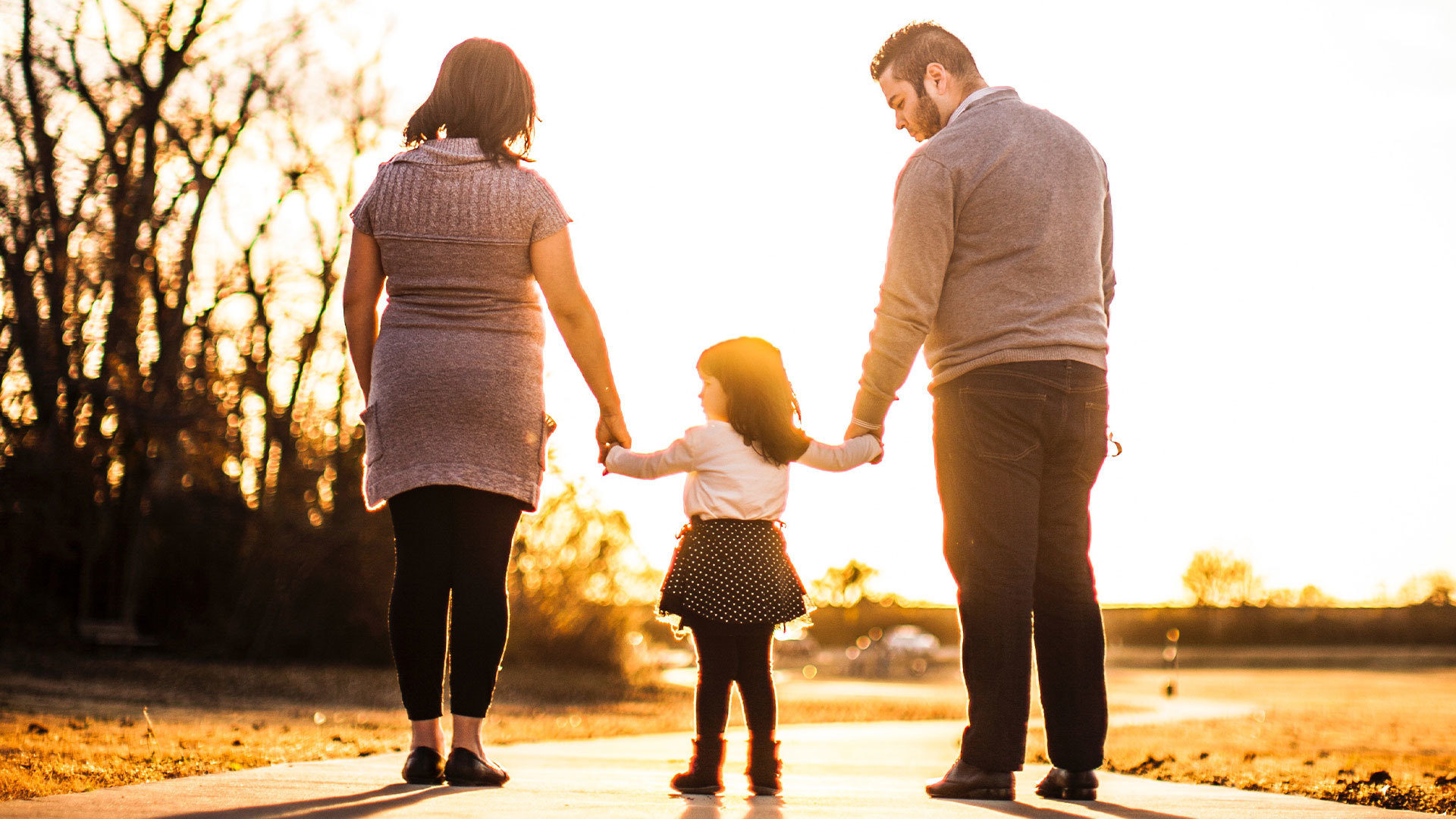 News at Victory Church
Foster Care Classes
This month you have an opportunity to change the lives of children in the foster care system who need loving homes and a positive influence.
One More Child is here to walk you through the process of getting trained and ready to receive a foster child, and they have opened up virtual classes for you to find out more information and to take your first steps toward helping a child.
Those who would like to be considered for the Foster Parent program must complete 6 online classes that meet from 6-8 PM, on the following dates:
Monday, October 18
Thursday, October 21

Monday, October 25

Thursday, October 28

Monday, November 1

Thursday, November 4
To register for the virtual classes, please contact Katie Gleason at 863-687-8811 to obtain the paperwork that is required to be completed prior to attending the first class.