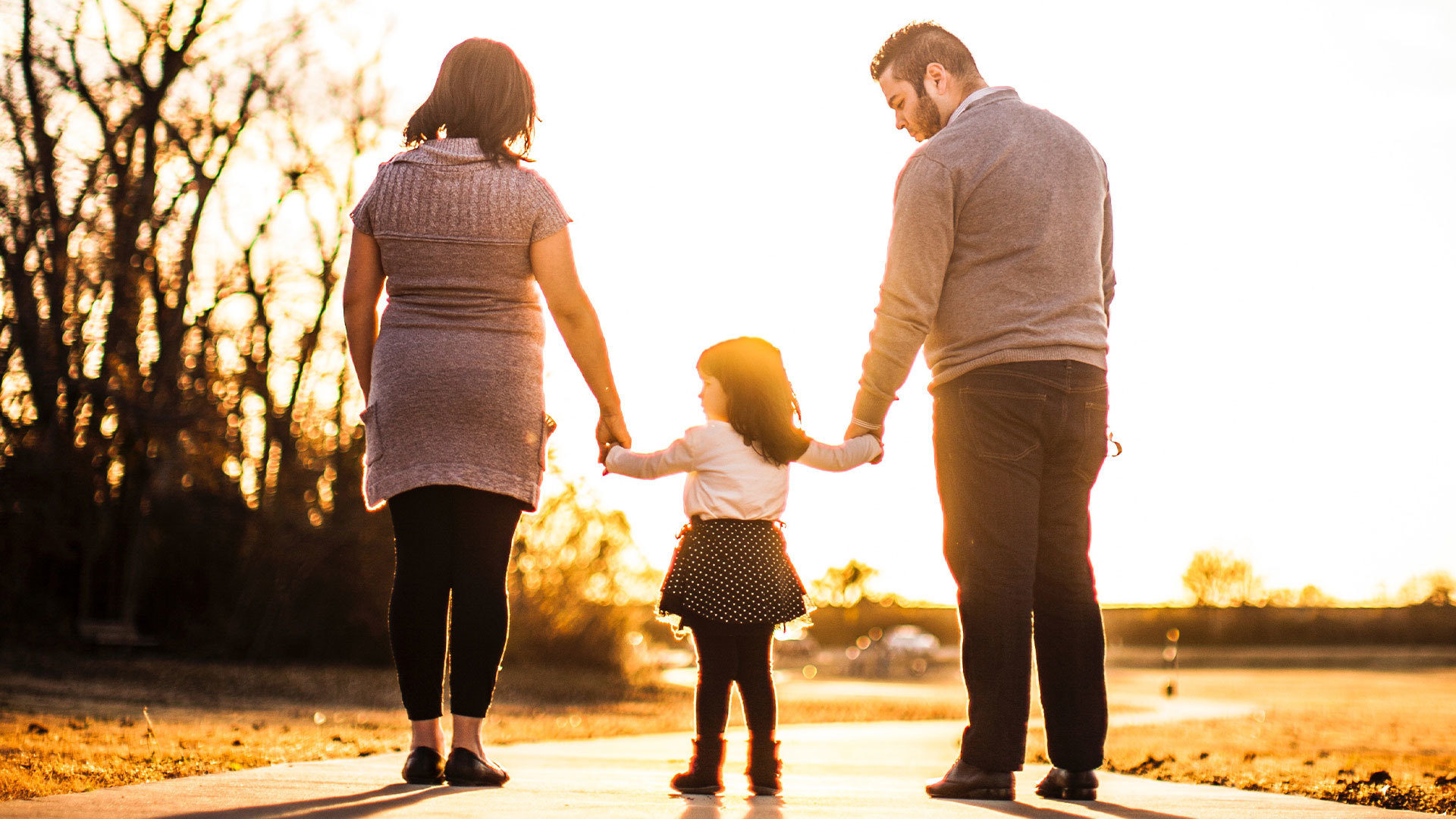 News at Victory Church
Foster Care Families Needed
There is a very urgent and ongoing need for quality foster care in our community, beginning with families that are changing children's lives by opening their homes and hearts. Start your foster care adventure by taking a training course, in-person, or online.
Classes run Tuesdays in June & July, from 6 – 8 PM.
For more information, or to register for a virtual foster care class, call (863) 687-8811, or visit onemorechild.org.