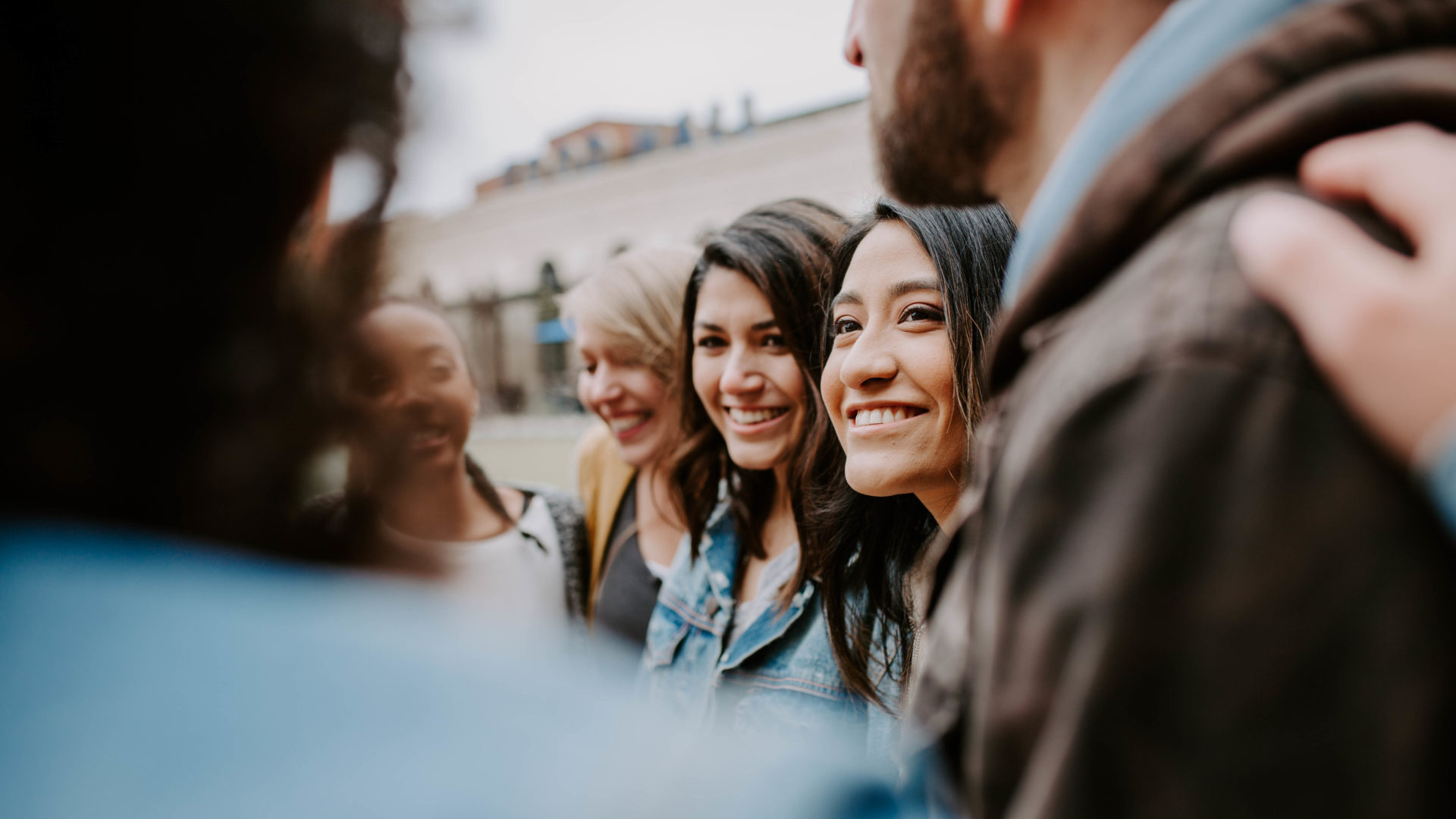 News at Victory Church
Groups Winter 2021
Groups are meeting again, and there are three types of groups that you can join.
A traditional in-person small group in a family-friendly environment where you sit down and discuss the truths of God's word together. Or an activity group like golfing, shooting, a Disney Group, and many more!
A virtual small group through Zoom, or Facebook room provide you with a consistent connection each week, where you'll experience solid biblical teaching, filled with practical principles you can apply to your life.
Stay connected through one of our text or email groups.
Regardless of which type of group you decide to join, we can't overemphasize the importance of staying connected to the church family. We are BETTER TOGETHER!
To see all available options, head to victorylakeland.org/groups
We can't wait to help you get connected!