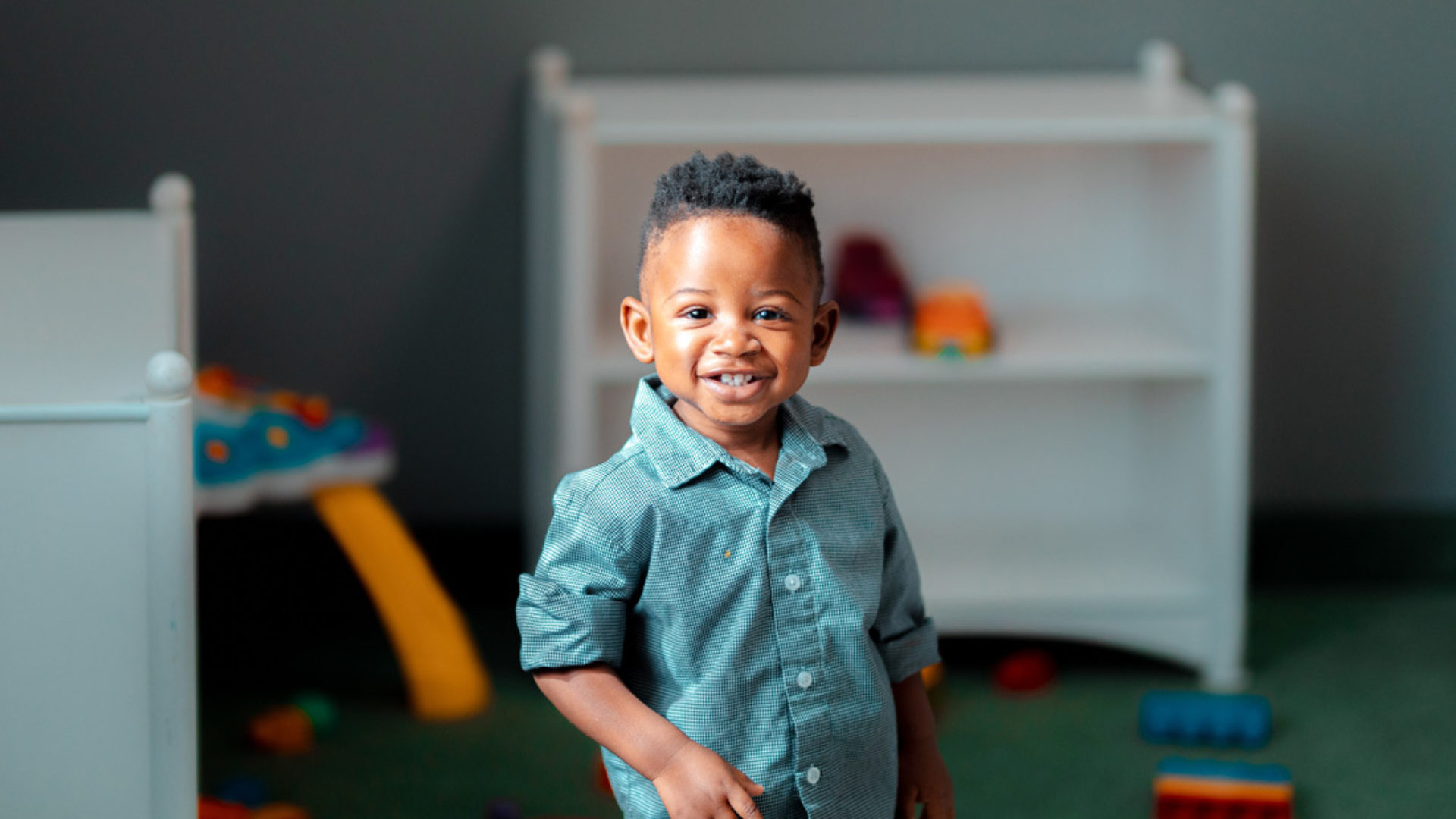 News at Victory Church
Kids, Classes, and Groups are Back!
We are excited to announce that we are able to once again offer many on-campus, in-person ministries.
All are "COVID safe" as we have created environments that meet all safety standards.
As soon as possible, we will resume services and groups from our South Lakeland campus at the Lakeside Village Cobb Theatres.


We're committed to creating an environment that meets CDC recommendations for safety.
To make that possible, all services and classes have been redesigned to create a sanitary, touchless environment that allows for social distancing.


Victory Kids
What We're Doing:
Staff and volunteers will be wearing masks.
Check-in will be touchless with precheck available to families through Church Center app, or staffed check-in stations to help check-in your family.
All kid's areas will be shut down between services to disinfect rooms.
We will continue online services for kids on Sundays for those not comfortable coming back in person yet.
How You Can Help:
We ask that only one parent/grandparent drop off and pick up to limit the flow of traffic in kids' areas.

Please pick up all children immediately after each service.

If your child is sick, please stay home and watch online.


Adult Services & Classes
When you arrive, our Dream Teamers will greet you with smiles behind masks. There are multiple hand sanitizing stations throughout the campus. Our facilities team is sanitizing restrooms and high-touch surfaces constantly. We are observing the current social distancing guidelines by loving one another from 6 feet apart.
We strongly encourage those attending to wear masks and to help, we have free masks available at conveniently located tables just inside each entrance.
What We're Doing:
Staff and volunteers are all wearing masks.
Free masks are available for pick-up just inside each entrance.
Hand-sanitizing stations are available throughout the campus.
All high-volume areas are being thoroughly sanitized constantly.
All classes will utilize social distancing and will be sanitizing all rooms between and after classes.
No hospitality food or beverages will be offered.
How You Can Help:
Wear a mask.
If you don't feel well or have health concerns, please join our services online for now.
Please wash your hands and use hand sanitizer often.
Maintain a distance of six feet between yourself and other guests.


Your Generosity is Making a Difference
Gifts to COVID-19 Relief Fund, tithes, offerings, and donations for our missionaries are making a major impact locally and globally. Thank you for your generosity! If you'd like to give online, head to http://victorylakeland.org/give to get started.



We Want to Pray for You
We understand how challenging this season has been, and we're praying for God's guidance and wisdom in all of the choices you face in the weeks ahead. If you need prayer, please text 863-400-1226, or call us at 863-859-6000.
Questions?
If you have questions or need more information please utilize the contact page on this site.