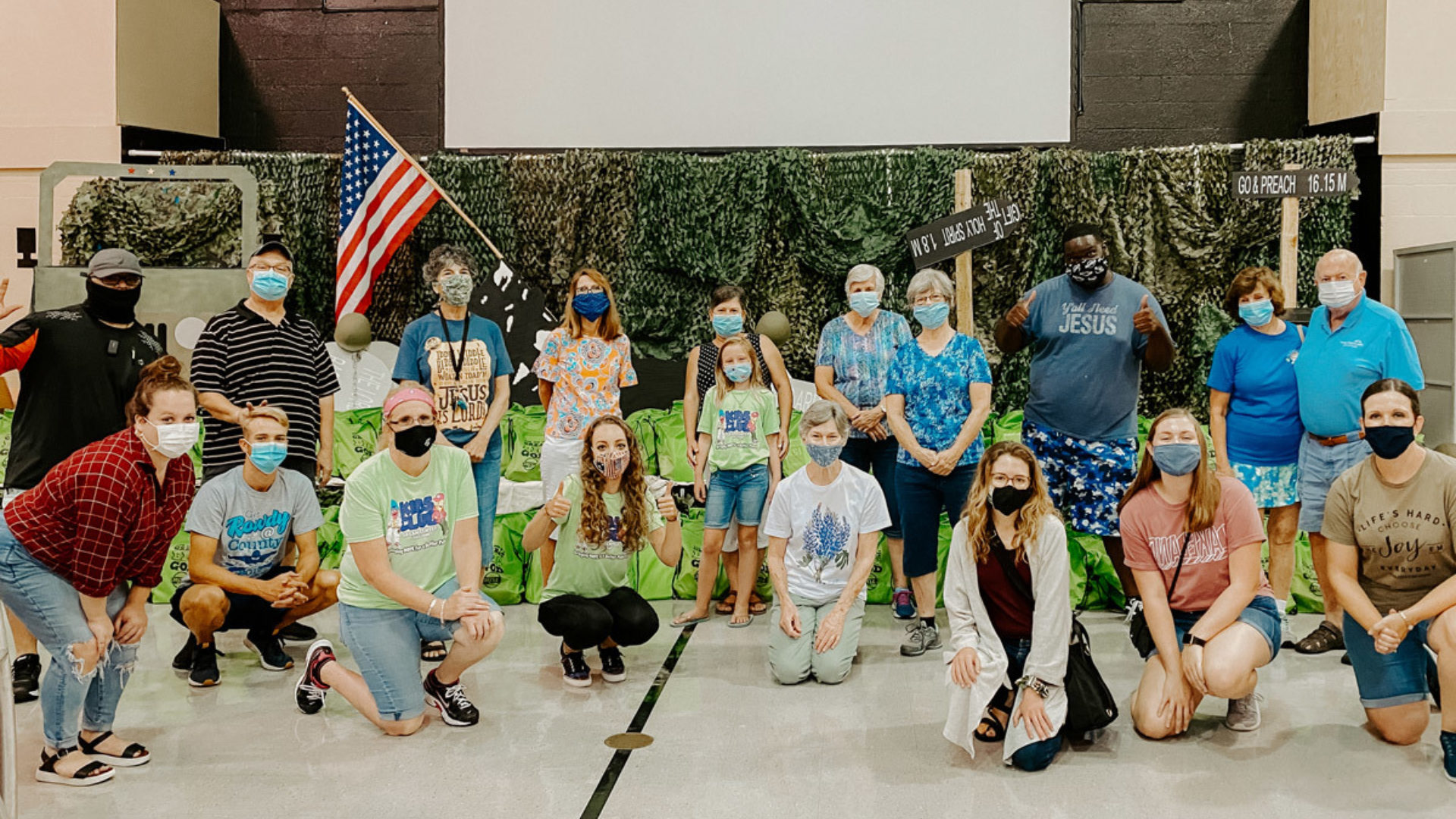 News at Victory Church
Kids Club Volunteer Sign-Up Fall 2020
One of Victory's most impactful ministries in the community is Kids' Club!
For over 20 years, Kids' Club has been visiting local neighborhoods to share the Gospel message with every child they find. Incredible volunteers spend time laughing, playing games, singing, and sharing great lessons with at-risk boys and girls ages 4-5th Grade as well as teaching teens.
We are excited to be re-launching Kids Club on October 3rd, with new formats and safety measures to keep kids and our volunteer team safe

Our team loves and teaches hundreds of kids every week and we need your help! There are multiple opportunities to serve, and whether you choose to volunteer during the week, on Sunday evenings with our teens, or by committing to just 5 Saturdays this fall season, this is an opportunity for you to change not only the lives of kids in our community but your own life as well!
For further details, and to join the team, visit us online at dreamcenterlakeland.org/kids.