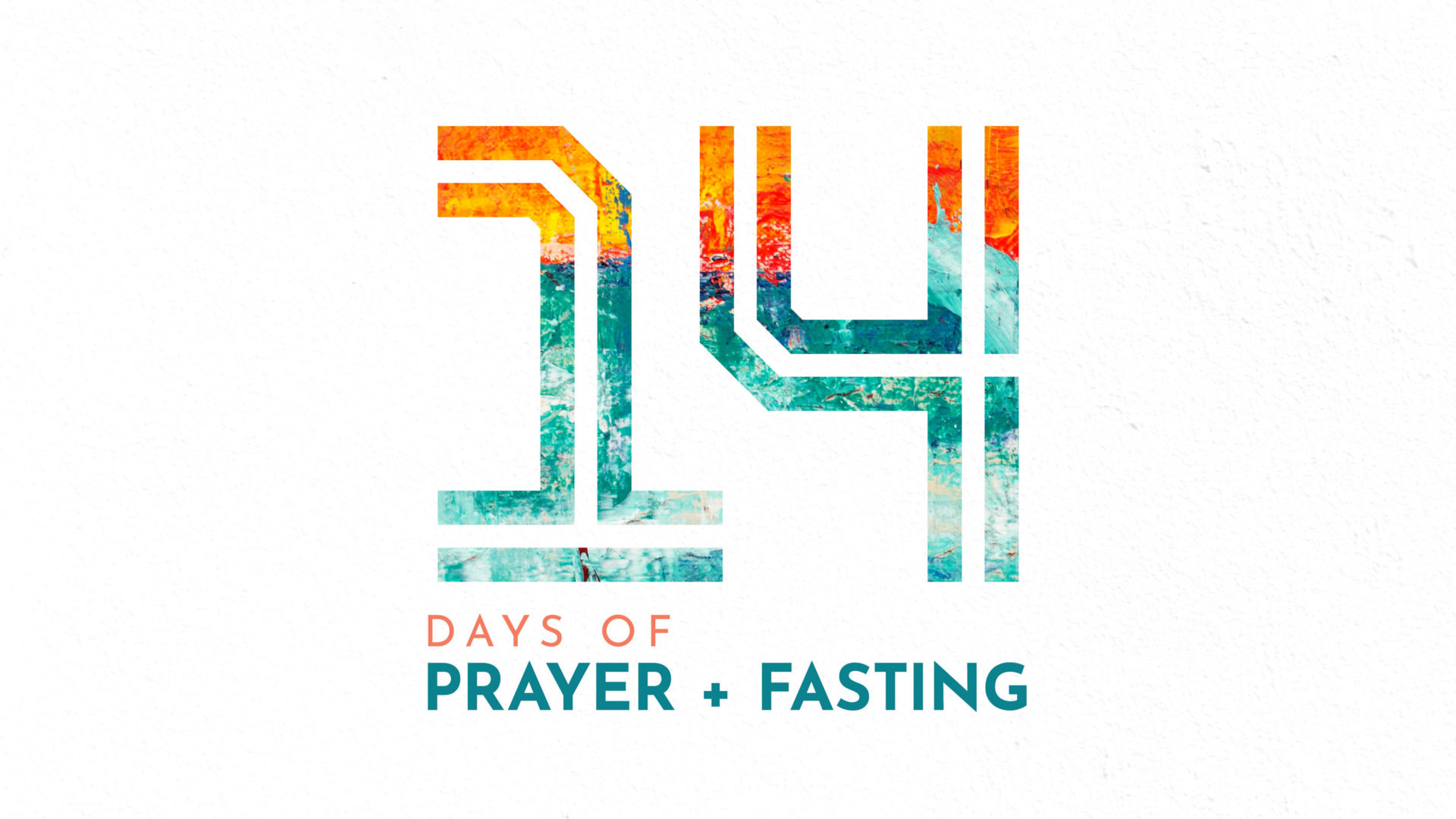 News at Victory Church
Spiritual Growth in the New Year
Our annual church-wide 14 Days of Prayer and Fasting is happening now through next Sunday and we encourage you to make the most of this time by setting aside time to be with God each day.
We are also setting aside time to pray for every prayer card that is turned in, so please fill out as many cards as you need or submit your request online at victorylakeland.org/contact or by using the "Need Prayer" button on the bottom of the page.

Also, one of the best ways to grow this year is to start a Bible reading plan that will help you stay on track and engaged in God's Word. If you prefer to read on your phone, tablet, or computer, there are many excellent and convenient options available at bible.com/reading-plans. If you prefer a printed plan, we have a free resource available at both campuses that will help you read through the entire Bible in one year!