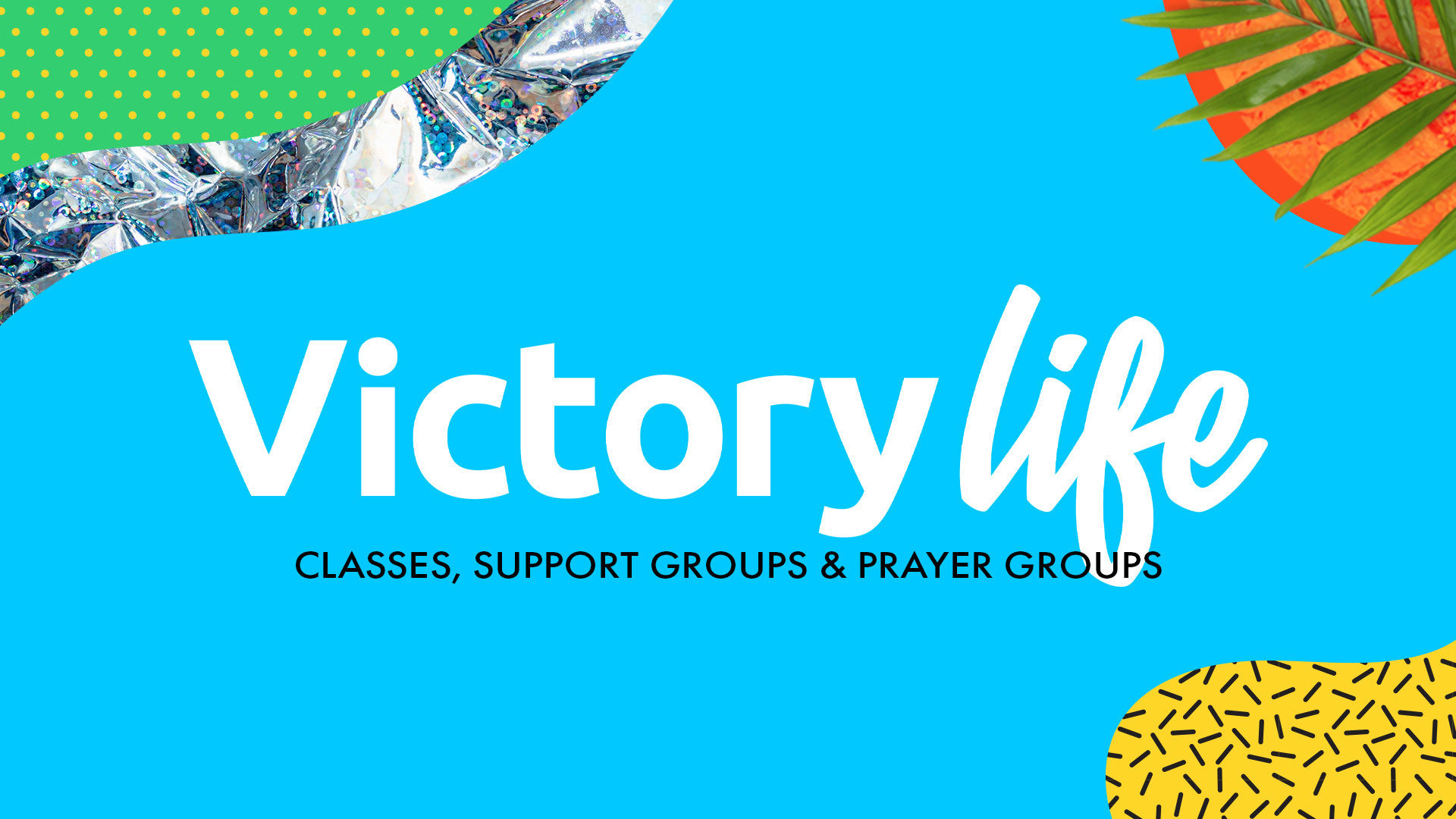 News at Victory Church
Spring Classes & Support Groups
Join a Class, Support Group, or Prayer Group this week! Our goal is to offer a wide range of Classes, and Support Groups, covering practical life issues for all seasons of life.
You can join a Wednesday night class like "Learning to Live as Jesus Lived," or, "ELIJAH, Faith and Fire" to help you develop the kind of boldness and faith that can stand firm in any circumstance.
Support Groups are available for anger management, walking through a divorce, dealing with grief, and more.

To get started, pick up a brochure at either Victory campus, or view all classes, and reserve your spot, at victorylakeland.org/classes.