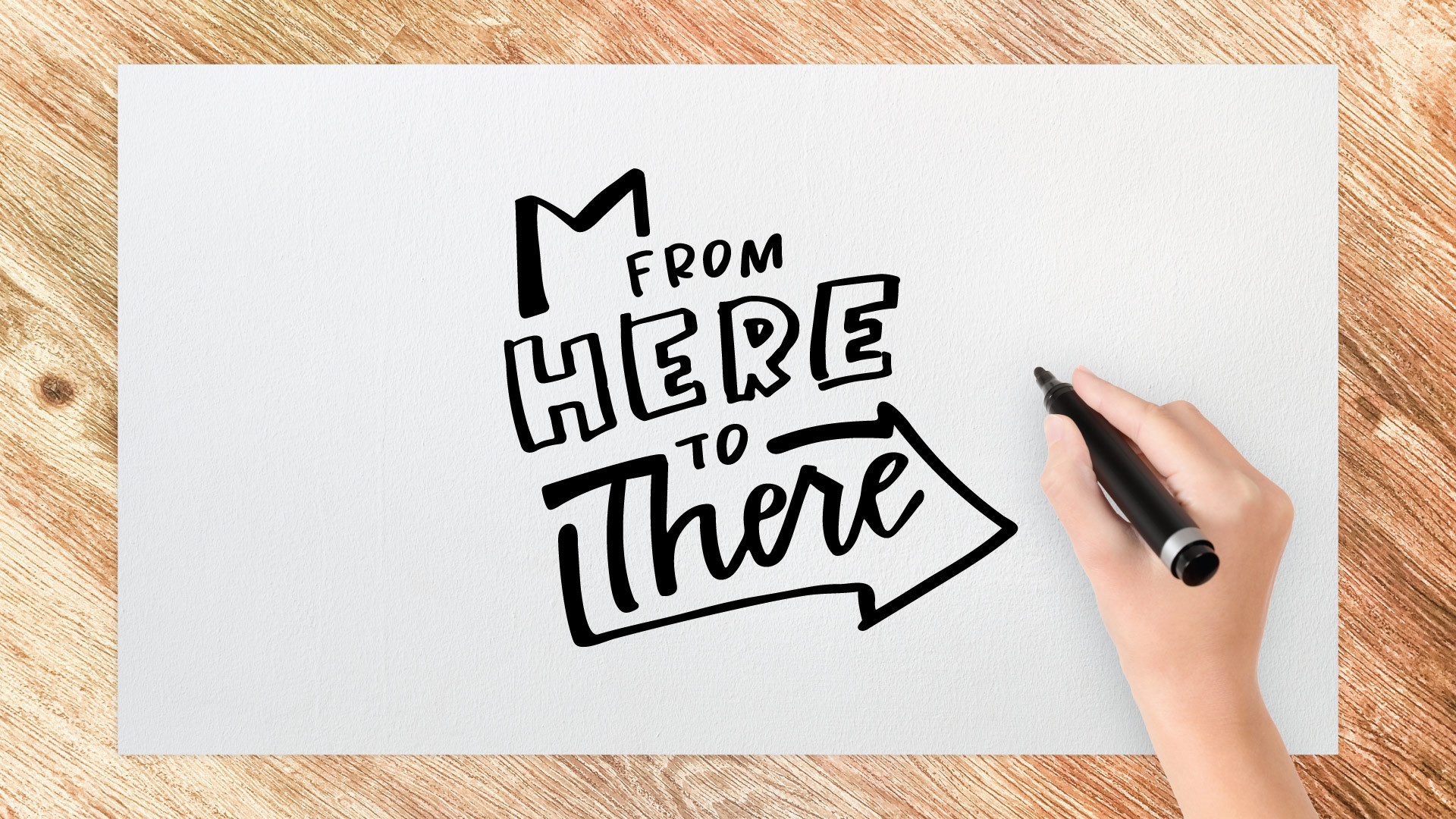 News at Victory Church
Sunday Series: "From Here to There"
We all know that there's a tension in life between where we are and where we want to be. To help us connect our lives with God's best plan, we are starting the new year at Victory with a four-part series called "From Here to There," beginning THIS SUNDAY morning. This series has been carefully designed to help you take practical and biblical steps toward fulfilling God's vision for your life in 2021. Start the new year right and bring friends and family with this weekend!
Invite someone to be in church with you this weekend!
North Campus at 9 & 10:45 AM - In Person & Online
South Campus at 9:30 & 11 AM - In Person & Online
All Victory services are live-streamed at victorylakeland.org.