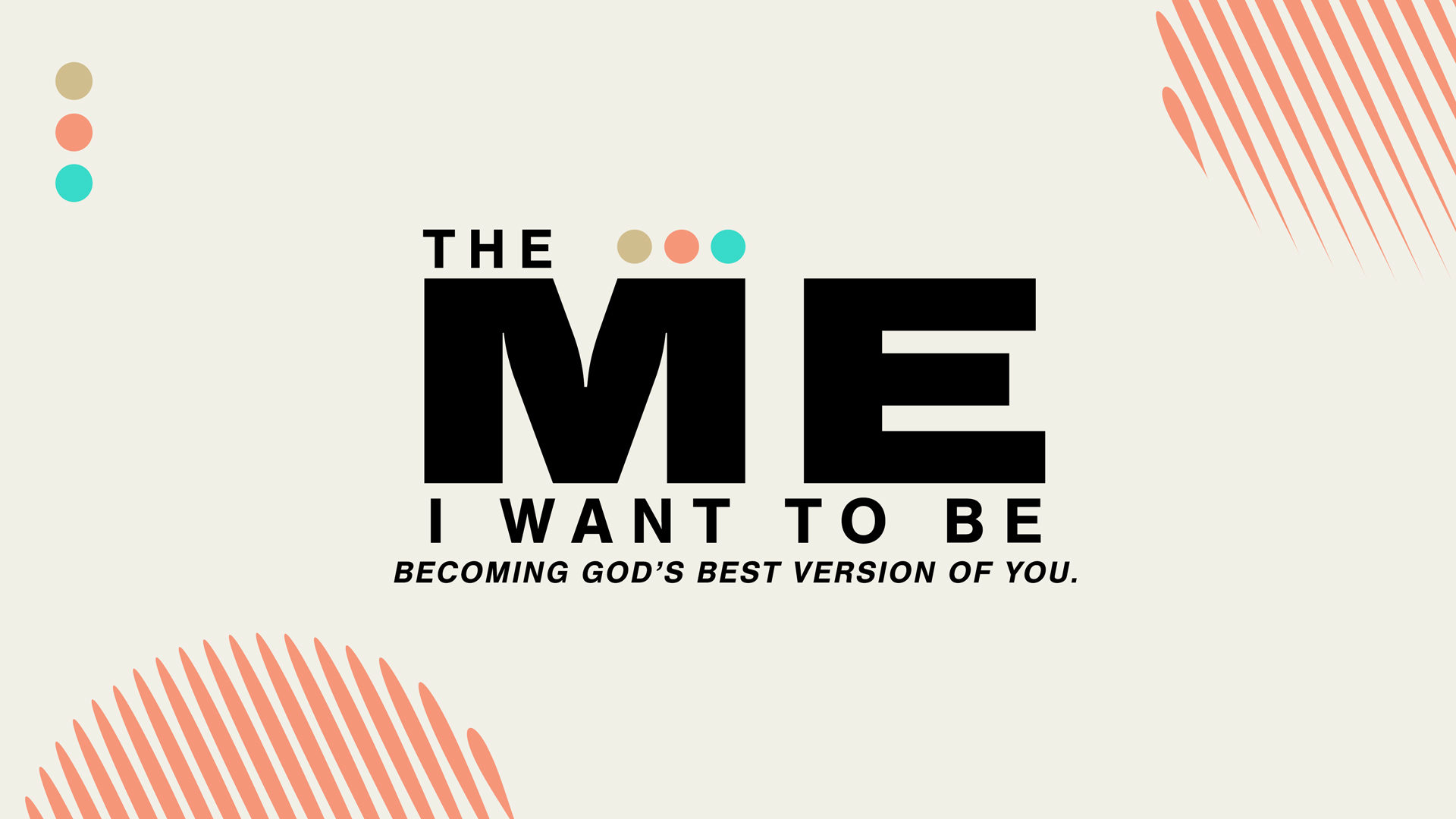 News at Victory Church
Sunday Series: "From Here to There"
Join us on Sundays for our current series "The Me I Want To Be," as we learn about God's best plan for our lives and how to experience change, joy, peace, and self-control.
God loves you so much that He wants to help you become the person you really want to be! This is a great series for those who need a refresher about what life with God is all about, as well as those who are just starting out following Jesus.
Be sure to let a friend know that you will be at Victory this Sunday, and invite them to sit with you!

North Campus at 9 & 10:45 AM - In Person & Online
South Campus at 9:30 & 11 AM - In Person & Online
All Victory services are live-streamed at victorylakeland.org/live.