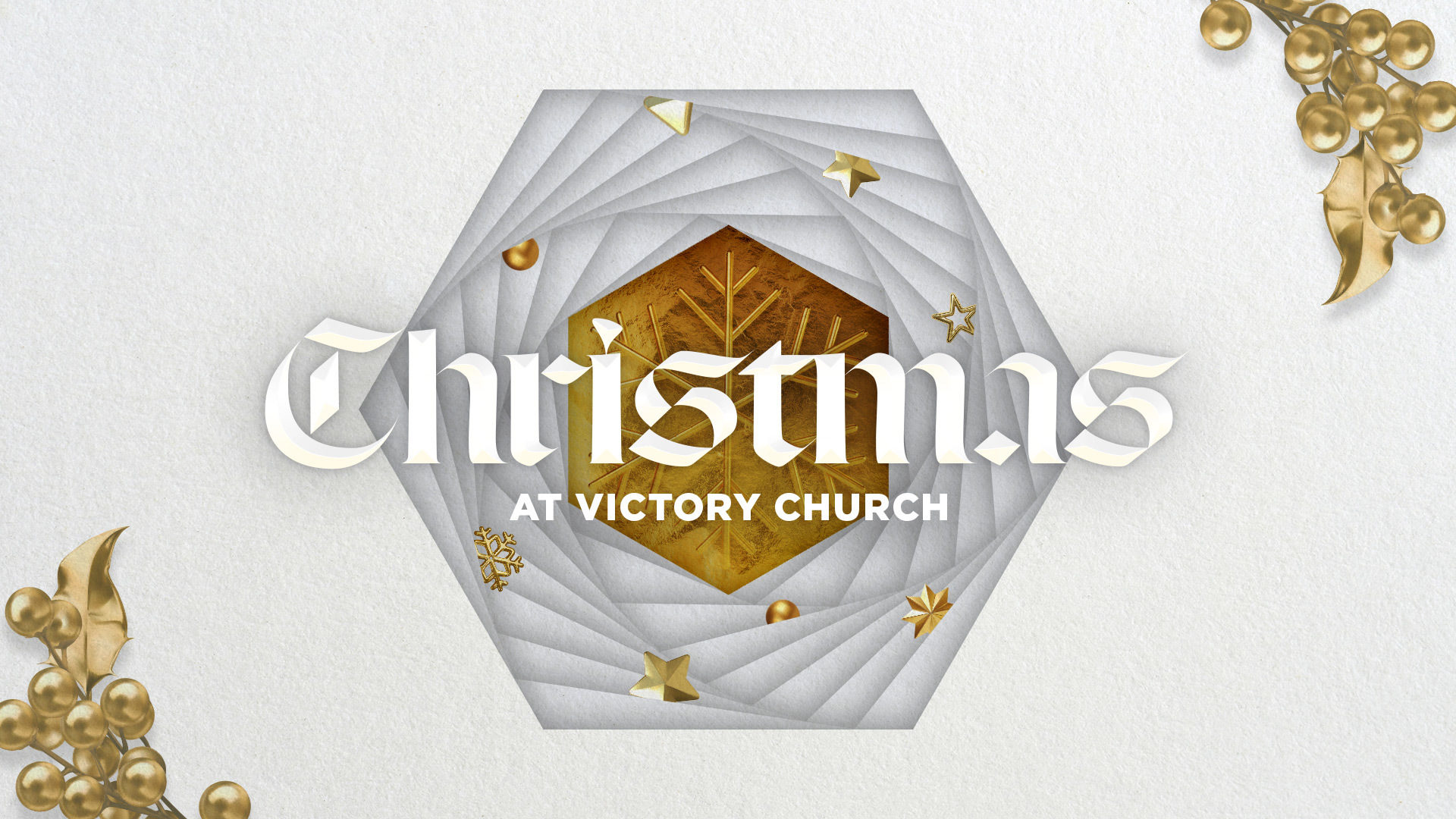 News at Victory Church
Sunday Series: "No Ordinary Family"
Join us Sundays in December for a three-part Christmas message series designed to remind us that the message of Christmas is a message of great hope! The kind of hope that lifts us out of our disappointments and distress, our fears and frustrations, our pain, and our problems. When Jesus came at Christmas, it changed everything! Be sure to invite your family and friends to a special series that could actually change their life as well!