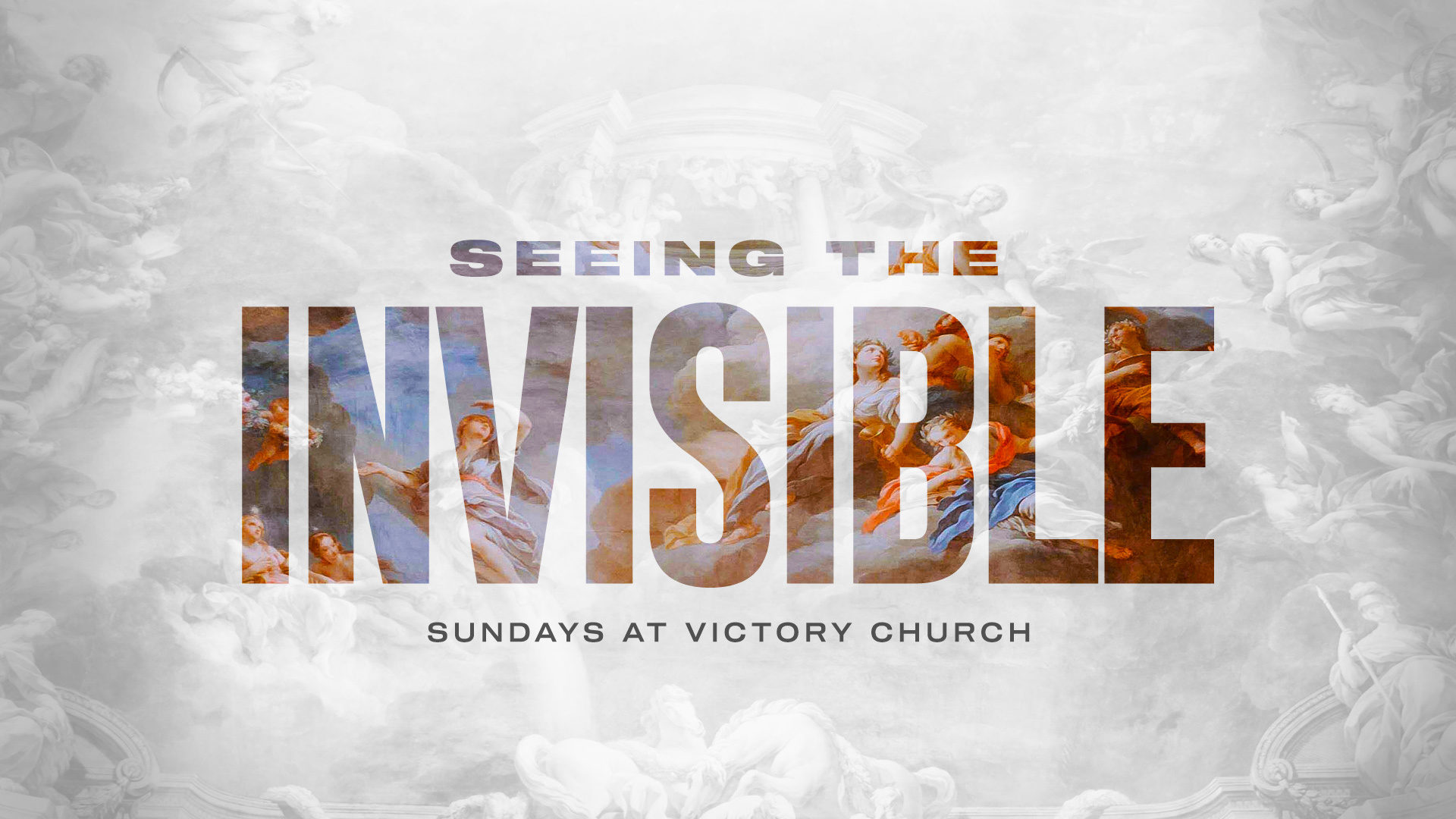 News at Victory Church
Sunday Series: "Seeing The Invisible"
Join us on Sundays for our current series "Seeing the Invisible."
This in-depth summer series will teach us about what's happening behind the scenes in the spiritual realm, and what God wants us to do. We'll learn about the Holy Spirit, angels, Satan, and demonic forces as well as the spiritual battles that are taking place every day and how to not only be prepared but to have victory!
The messages will be informative and empowering, and what we'll learn has the potential to help anyone, so invite someone to be in church with you this Sunday!
North Campus at 9 & 10:45 AM - In Person & Online
South Campus at 9:30 & 11 AM - In Person & Online
All Victory services are live-streamed at victorylakeland.org/live.