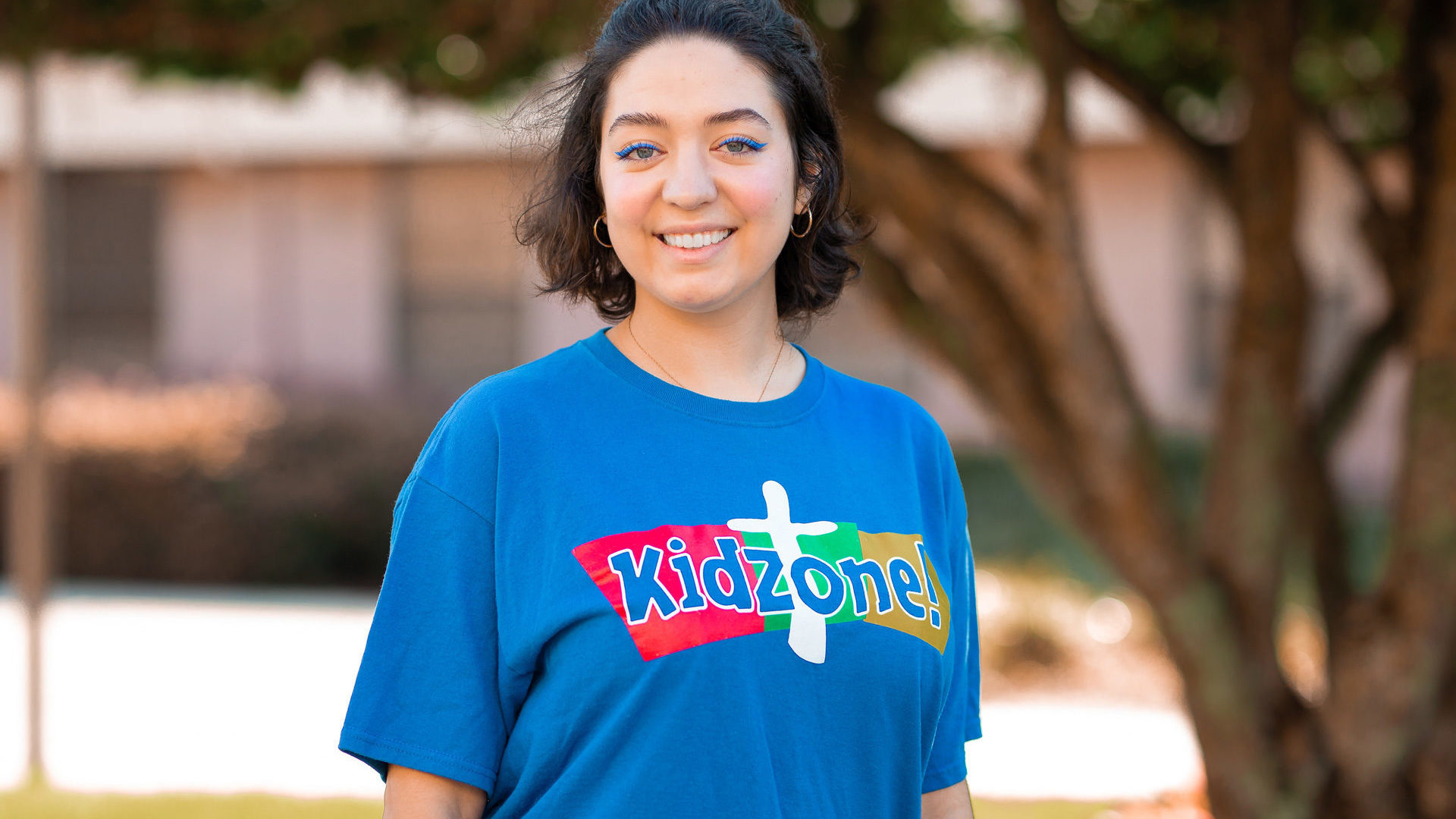 News at Victory Church
VCA After School Care KidZone is Hiring!
Victory Christian Academy is looking for part-time after-school care (KidZone) staff. Applicants must at least 18 years old, love children, and be available two to three afternoons per week from 2:15 – 6:00 PM.
For more information, please contact Rachael Bowen at rbowen@victorylakeland.org.