VICTORY CHURCH LAKELAND
A multi-generational church in Lakeland, Florida, with great weekly gatherings that focus on teaching from the Bible and offering a healthy community for every season of life.

Sunday Series
"Making Your Mind Mind."
If you've ever struggled with your thought life and wondered how to take charge of your mind and align your thinking with the ways of Jesus, or if you've battled temptation and discouragement, this series is for you! Invite friends and family to be in church with you each week as we dig into the Bible to discover the keys to "Making Your Mind Mind."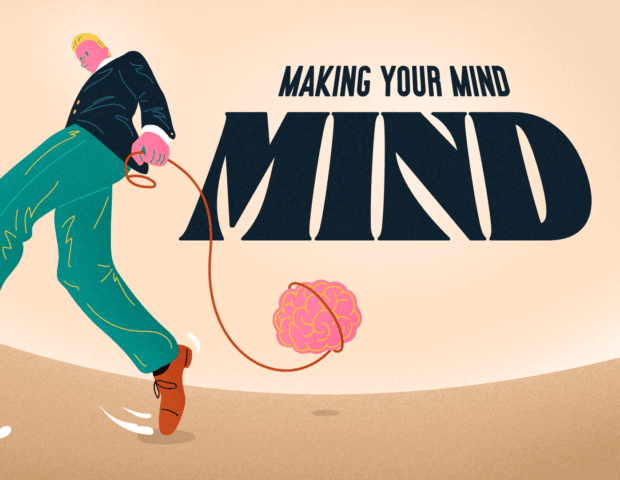 Adult Missions Trip
Join our team as we head to Cuenca, Ecuador, this summer to work alongside Missionaries Thom and Becky Davis helping with construction projects, kids evangelism, and a medical/dental clinic.
For more information, or to reserve your spot, contact Pastor Craig Butler at 863-859-6000.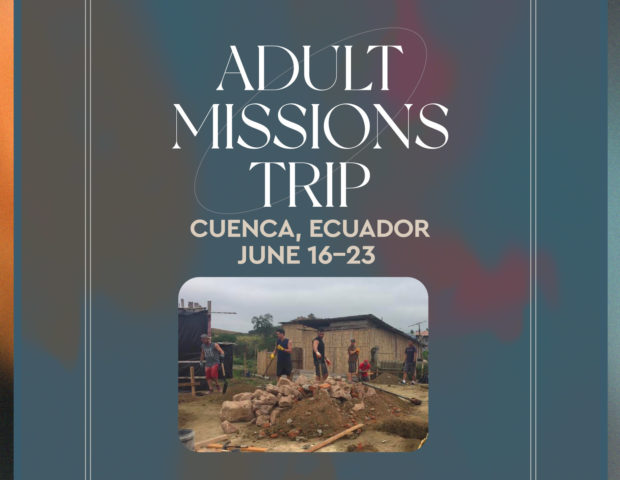 Easter at Victory
We are excited to spend Easter Sunday together as we celebrate the resurrection of Jesus! You're invited for an encouraging message, incredible worship, unforgettable multi-sensory kid services and activities, as well as family photo areas and a special gift for all first-time guests.
Service Times:
North Campus - 9 & 10:45 AM
South Campus - 8:45, 10 & 11:15 AM
Get all the info by tapping the button below!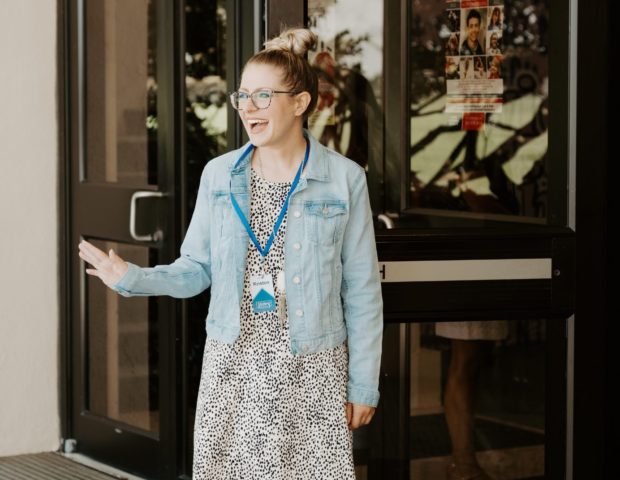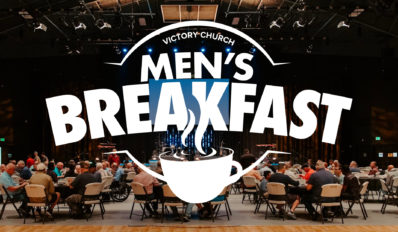 Men's Breakfast
Saturday, March 25, 2023 7:30am
All the men of Victory, get your ticket for the next Men's Breakfast happening Saturday, March 25th, at 7:30 AM!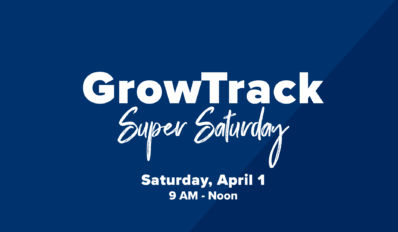 South Campus GrowTrack Super Saturday - Sept. 24, 2022
Saturday, April 1, 2023 9:00am
Whether you currently serve on a team, have an interest in finding out what our volunteer Dream Team is all about, or just want to explore the next steps in your faith journey, register today for the upcoming GrowTrack Super Saturday, where we'll take four weeks of GrowTrack classes and work through them in three fun and interactive hours.