WELCOME HOME
Welcome to Victory Church, where it is our mission to know Christ and to make Him known!
Sunday Series
Join us each Sunday in August for a series called "Reset Your Mindset," which will challenge and inspire you to view your life from a completely different perspective. We'll learn from the book of Philippians, where the great church leader Paul teaches us how to keep our faith and joy through life's most difficult challenges - challenges he understood firsthand as he wrote to the churches while stuck in prison, awaiting his own execution! Be sure to invite friends and family to be in church with you next Sunday for part one of "Reset Your Mindset."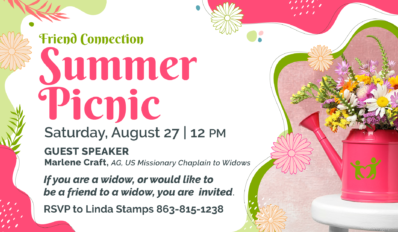 Widow's Ministry "Hat Luncheon"
Saturday, August 27, 2022 12:00pm
If you are a widow, or would like to be a friend to a widow, you are invited to join us on Saturday, August 27, at Victory's North Campus Family Life Center, room 116, for a fun Summer picnic!