WELCOME HOME
Welcome to Victory Church, where it is our mission to know Christ and to make Him known!
Sunday Series
Join us this Sunday morning as we begin a new series, "Courageous Faith." In the first week of this 3 part series, we will dig into what happens when we see through the eyes of fear instead of faith.
Be sure to invite friends and family to be in church with you as we learn to have faith despite the fear than can so easily creep up on us!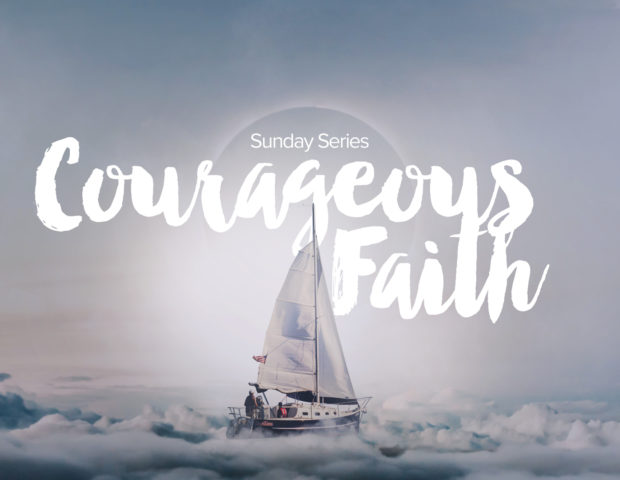 Africa Oasis Water Wells Project
Contaminated water in sub-Saharan Africa causes millions of deaths and illnesses each year.
Victory is partnering with Africa Oasis, an initiative of the Assemblies of God World Missions, and our own Pastor Ben Peacock to raise $89,000 that will go directly toward digging wells, providing water filtration systems, and sharing the good news of Jesus in these remote areas.