WELCOME HOME
Welcome to Victory Church, where it is our mission to know Christ and to make Him known!
Sunday Series
God's mercy is a great mystery - who can fully comprehend it? It's so immense that our minds cannot fully grasp it! We certainly don't deserve it, but without His mercy, we are in deep trouble! And just when we think that we have finally "maxed out" His mercy for us, He continues to pour it out!
Join us for a Sunday message series designed for all who need God's mercy and those who need a better understanding of just how truly amazing it really is!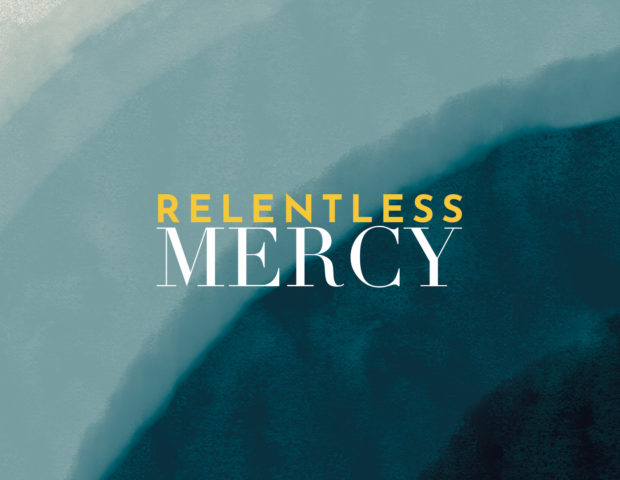 Circle J Summer Camp
Circle J is an incredible summer camp experience for inner-city children who would otherwise not have one, and allows them to encounter the love of Jesus while having a lot of fun. This year's camp is happening June 6-10!
To join the volunteer team, or to sponsor a child to attend, visit victorylakeland.org/circlej.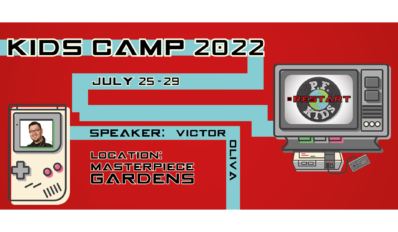 Kids Camp!
Monday, July 25, 2022 12:00am - Friday, July 29, 2022 11:59pm
Get your child ready for the best week of summer by reserving a spot at Kids Camp 2022, July 25 - 29, at Masterpiece Gardens.