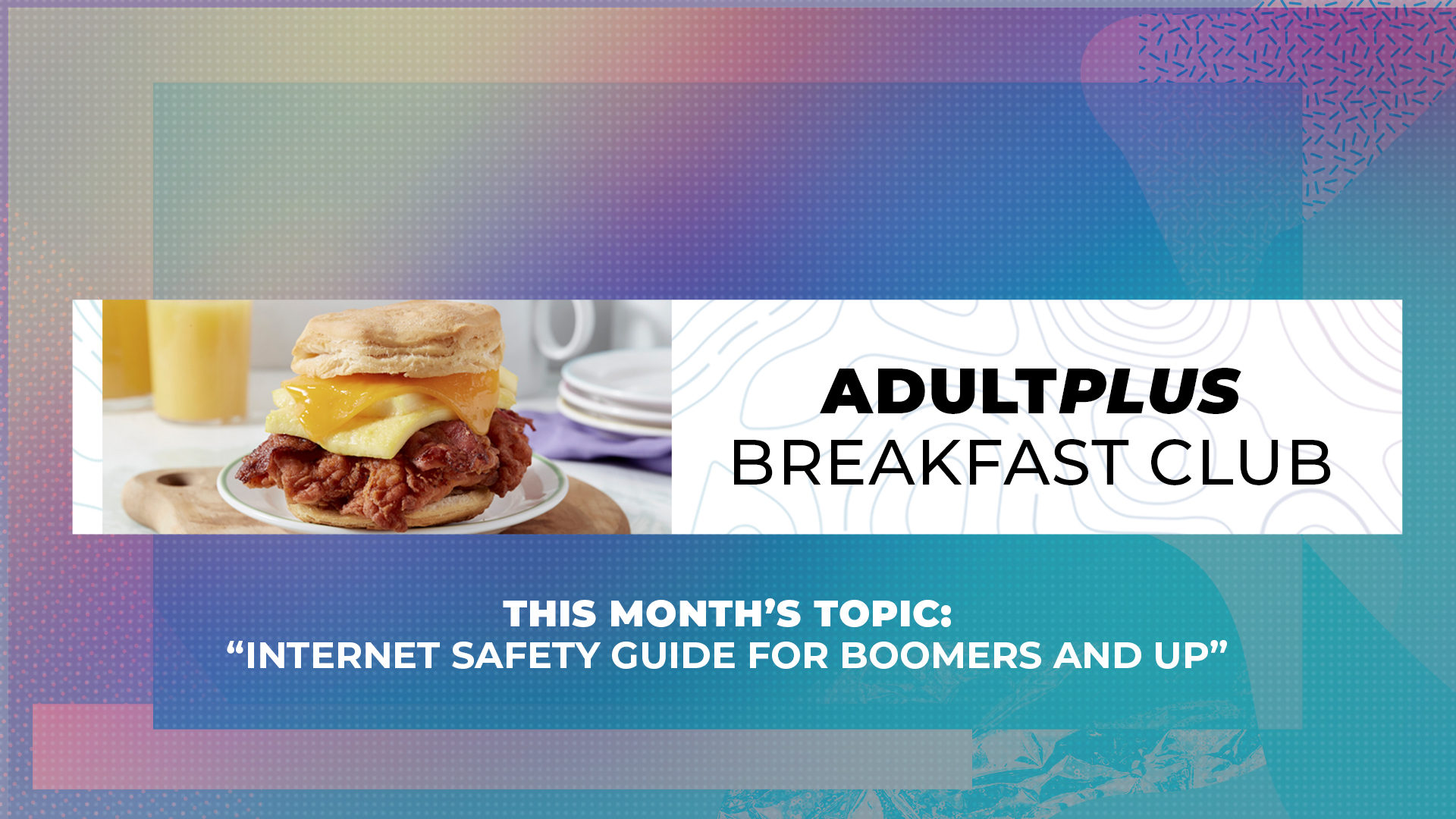 Events at Victory Church
AdultPlus Breakfast Club
Seniors, you will not want to miss the next AdultPlus Breakfast Club happening next Monday, July 19, at 8:15 AM, in the Cafe' in the Family Life Center at Victory's North Campus.
Not only will you receive a
free chick-fil-a breakfast,
but you'll have the opportunity to hear from Chuck Krum, who will share
important information about "Internet Safety Guidelines For Boomers and UP."
You'll learn things like
protecting your computer and avoiding common scams
, like tax & banking scams. He'll teach you how to
make safe online purchases,
and how to
protect your identity.
And for those who love connecting through
social media,
you'll learn how to keep your information safe, while enjoying the benefits social platforms have to offer.
Register at Friday's AdultPlus Chapel service, at the Information Center on Wednesday or Sunday, or by calling Pastor Glenn at (863) 859-6000.
Date
Monday, July 19, 2021
8:15am - 9:15am
Where
Victory's North Campus
Address
1401 Griffin Road
Lakeland, FL 33810