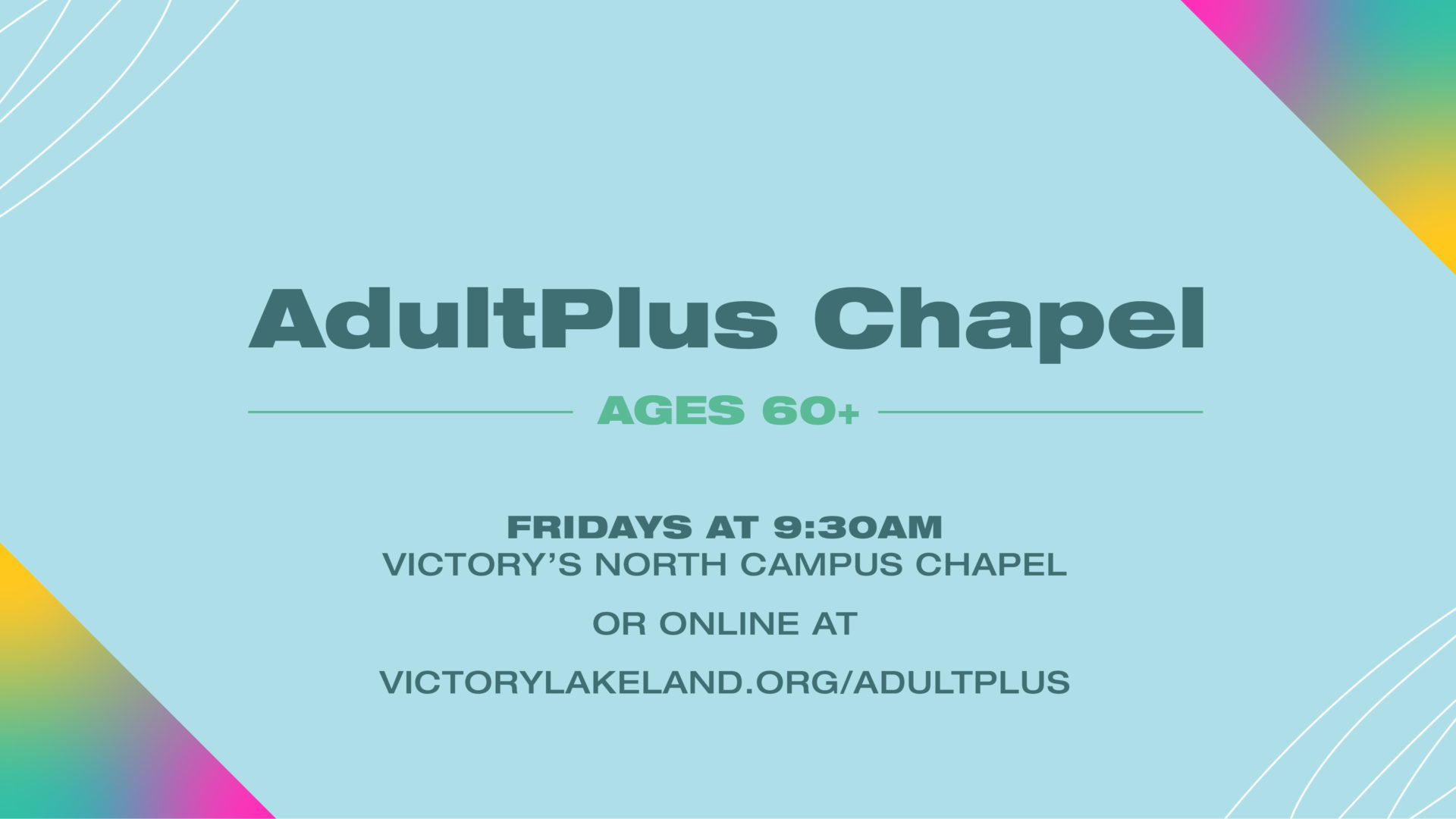 Events at Victory Church
AdultPlus Concert!
This month, we have a special treat for those 60+ as we welcome Ken Turner, live in concert at the AdultPlus Friday Chapel service, on February 19, at 9:30 AM, at Victory's North Campus.
Ken is an award-winning former bass singer for The Blackwood Brothers. This is a free concert, and would be a great time to invite friends to join you.
Also, join us every Friday, at 9:30 AM, at our North Campus for our weekly chapel service, or view online and stay up to date with AdultPlus news and information by visiting victorylakeland.org/adultplus.
Date
Friday, February 19, 2021
9:30am - 11:59pm
Where
Light of Lights Chapel
Address
1401 Griffin Road,
Lakeland, FL