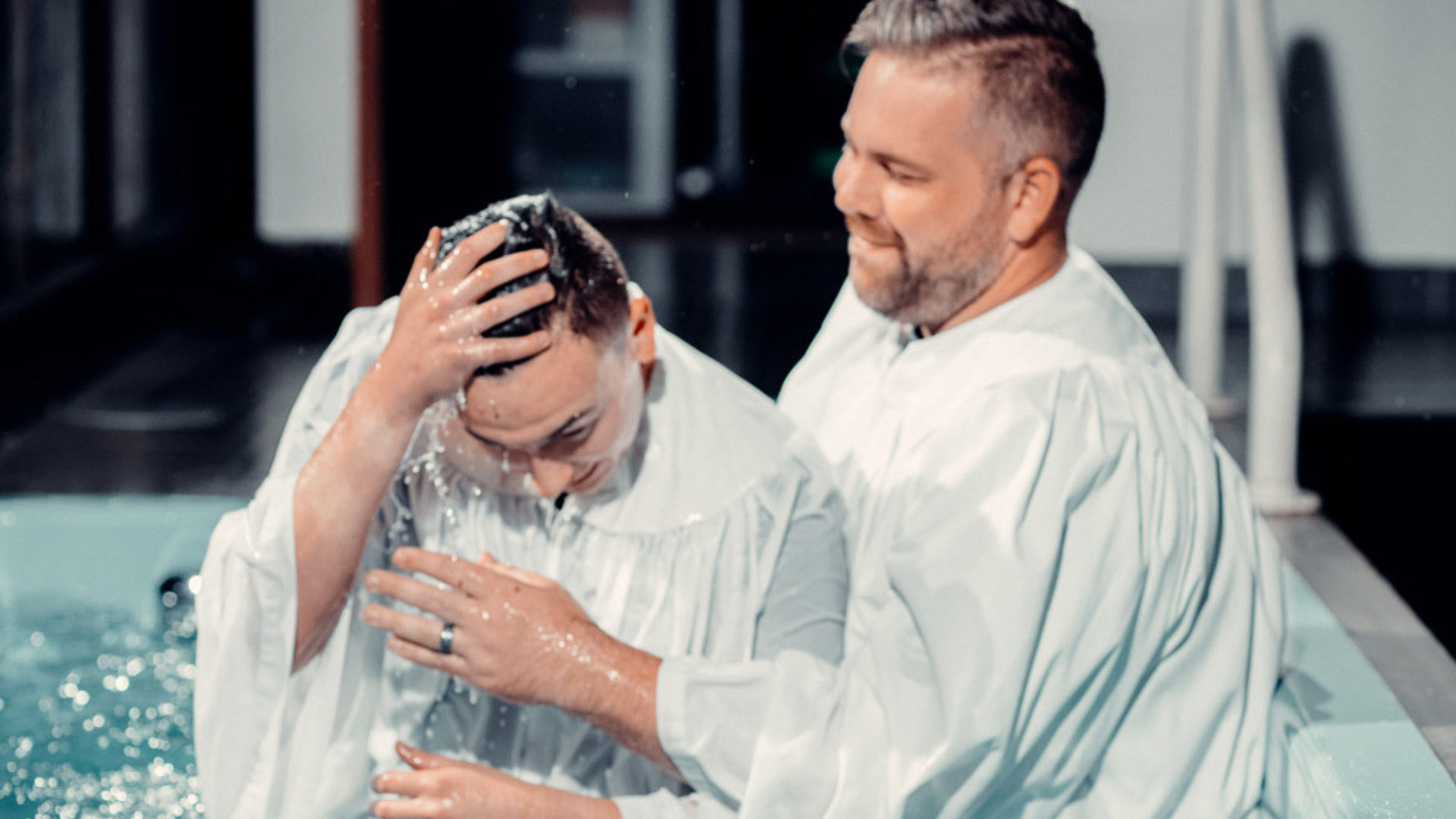 Events at Victory Church
Baptism - April 11, 2021
If you have decided to follow Jesus but have not yet been baptized, we invite you to be part of the next Water Baptism celebration happening Sunday, September 19, at Victory's North Lakeland Campus.
This exciting step in your Christian journey allows you to publicly declare your faith in Jesus.

RSVP by Thursday, September 16, using the form below.
Please attend the Baptism Informational class taking place at 9:45 AM, in the Music Suite on the 19th.
A robe will be provided, but we ask that you wear a dark shirt and shorts under the robe.

Don't forget to invite your friends and family to witness this momentous decision!
Date
Sunday, September 19, 2021
10:45am - 11:45am