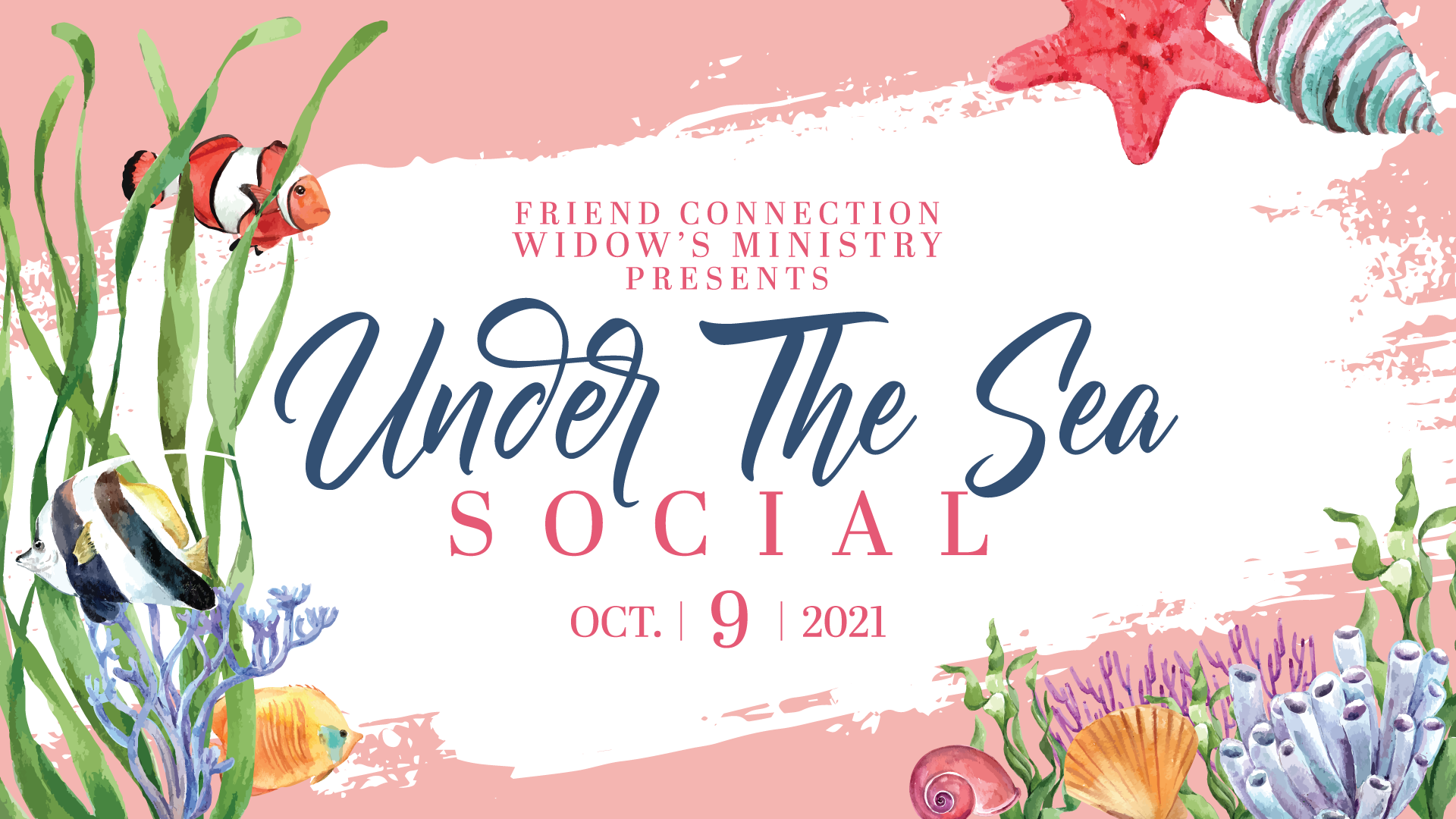 Events at Victory Church
Friend Connection Social
If you are a widow or would like to be a friend to a widow, you are invited to join us on Saturday, October 9, in the Light of Lights Chapel, at Victory's North Campus, for a fun luncheon and "Under the Sea" event!

Menu: Submarine Sandwiches • Fish Food • Ocean Water
Lunch will be served in the breezeway.
RSVP by completing the form below or calling Linda Stamps at 863-815-1238.
Date
Saturday, October 9, 2021
12:00pm - 1:00pm
Where
Light of Lights Chapel
Address
1401 Griffin Road,
Lakeland, FL