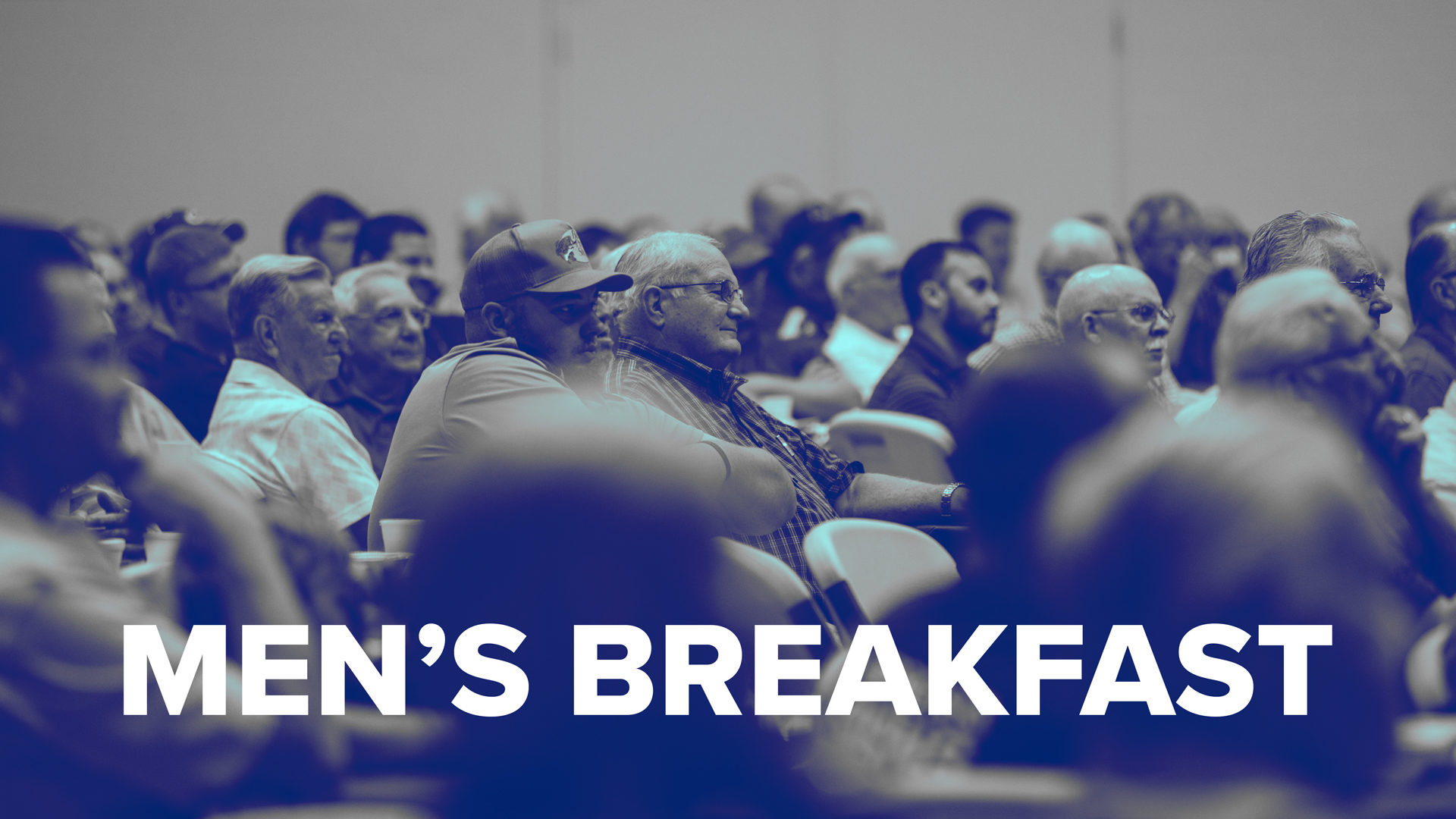 Events at Victory Church
Men's Breakfast
Guys, get your ticket for the upcoming Men's Breakfast, happening Saturday, May 15, in the Family Life Center, at Victory's North Lakeland Campus!
The coffee will be brewing, the bacon will be sizzling, and the grits cooked to perfection as we come together to connect with other guys and to learn something at the same time.
Tickets are only $8 for you to enjoy a full southern breakfast and a message from our special guest speaker Pastor Terry Howell, who not only survived an active shooter situation inside the offices of his church but has found a way to forgive his attacker and to continue in the ministry. His story will change how view crisis moments and show you how to move forward in your life regardless of your circumstances.
The doors open at 7:30 and the event will begin at 8 AM. You can purchase your ticket before or after any adult service, and don't forget to pick up an extra ticket, or two, to give away!
Date
Saturday, May 15, 2021
7:30am - 9:30am
Where
FLC Auditorium on North Campus
Address
1401 Griffin Rd,
Lakeland, Florida 33810