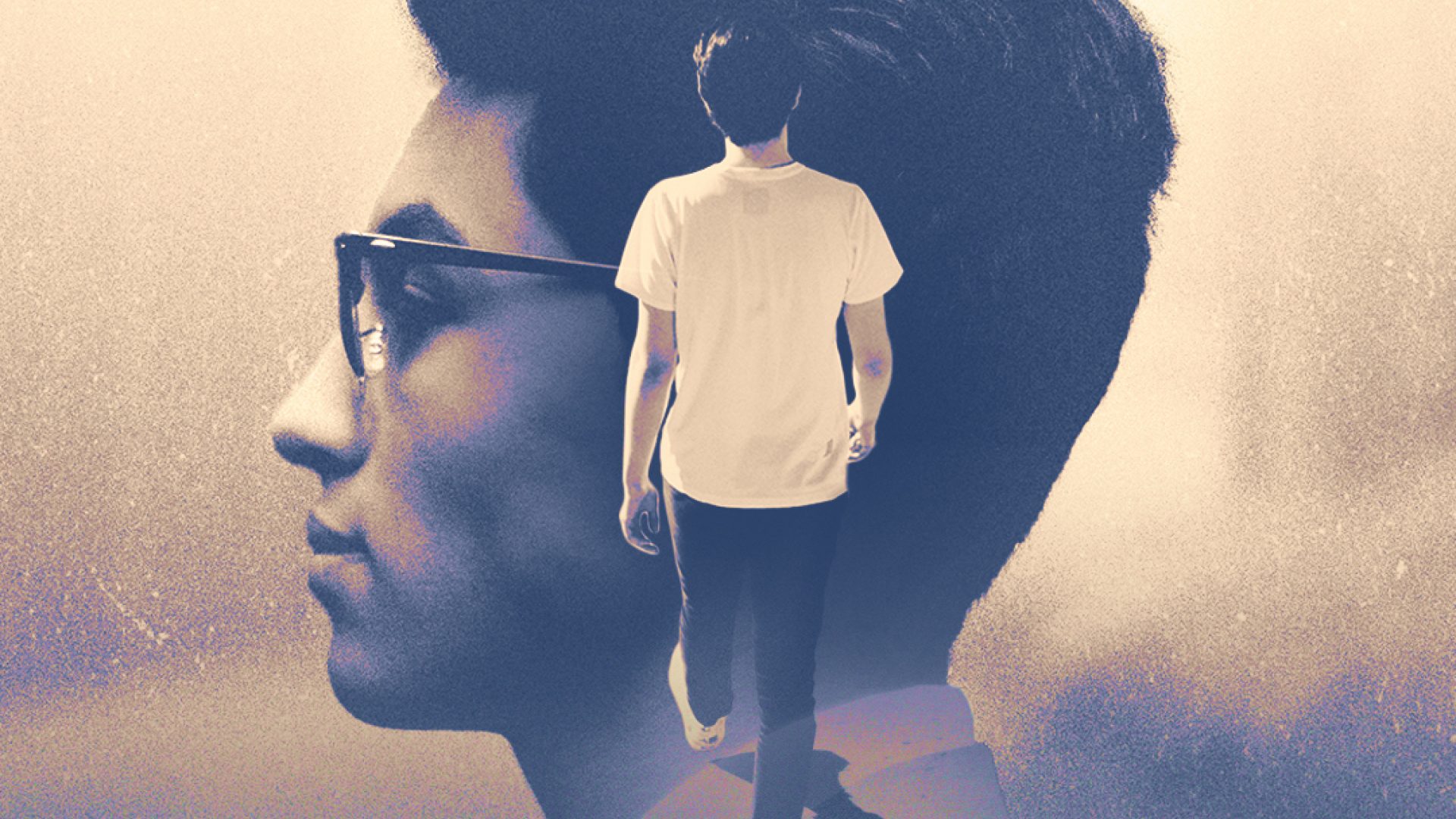 Events at Victory Church
New Sunday Series
This month we are growing together through Sunday series called "Identity Crisis" to help us understand who God says we are and what that means for how we live. The vast majority of Christians today struggle with knowing who they really are in Christ. Knowing who you are to God is incredibly important because when you know who you are, you will know what to do!
This series is going to be very practical and will help each of us take steps forward in our relationship with Jesus.
For location and service time information, use the "Locations" option at the top of the page.
Date
Sunday, August 2, 2020 12:00am - Monday, August 31, 2020 11:59pm