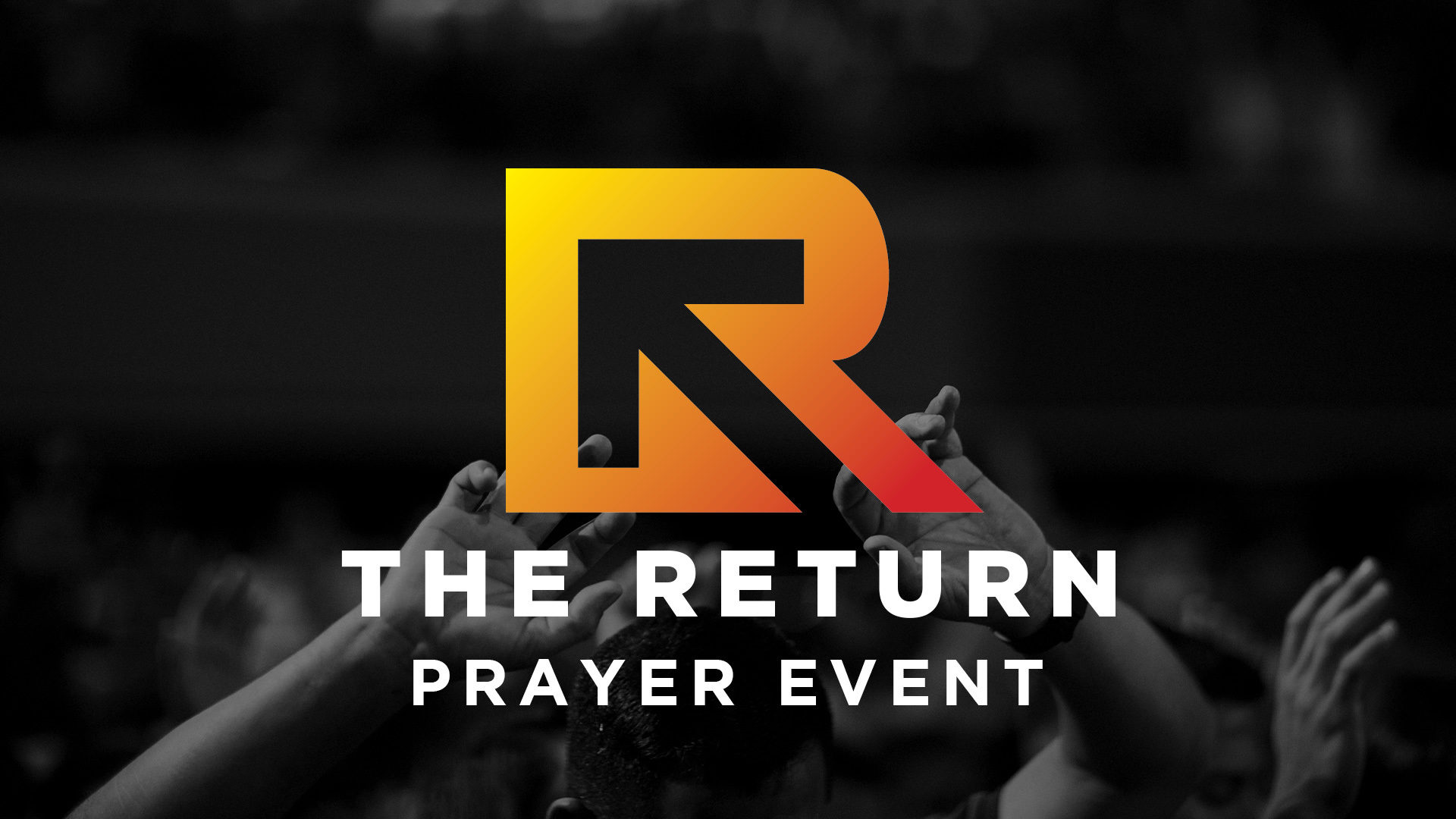 Events at Victory Church
"The Return"
On Saturday, September 26, from 9 AM to 5 PM, Victory's North Campus is hosting a day of prayer in connection with the nationally simulcast event in Washington D.C., "The Return."
Come hear speakers Jonathan Cahn, Mike Lindell, and more, as we pray together for our nation.
We will be meeting in the main sanctuary, so there is plenty of room to safely distance and both masks and sanitizer stations are available.
If you are unable to attend at Victory, you can watch the FREE simulcast of the entire event at TheReturn.org/live-stream.
We are also selling copies of Jonathan Cahn's newest book "The Harbinger 2", for just $12.
The Harbinger 2 takes ancient prophecies and scriptures and explains their significance and connection to the events we are seeing take place today. This prophetic book will also help you understand current events and how they relate to the end times in a way that will forever change how you see the world!


Date
Saturday, September 26, 2020
9:00am - 5:00pm
Where
North Campus Sanctuary
Address
1401 Griffin Road, Lakeland, Florida 33810