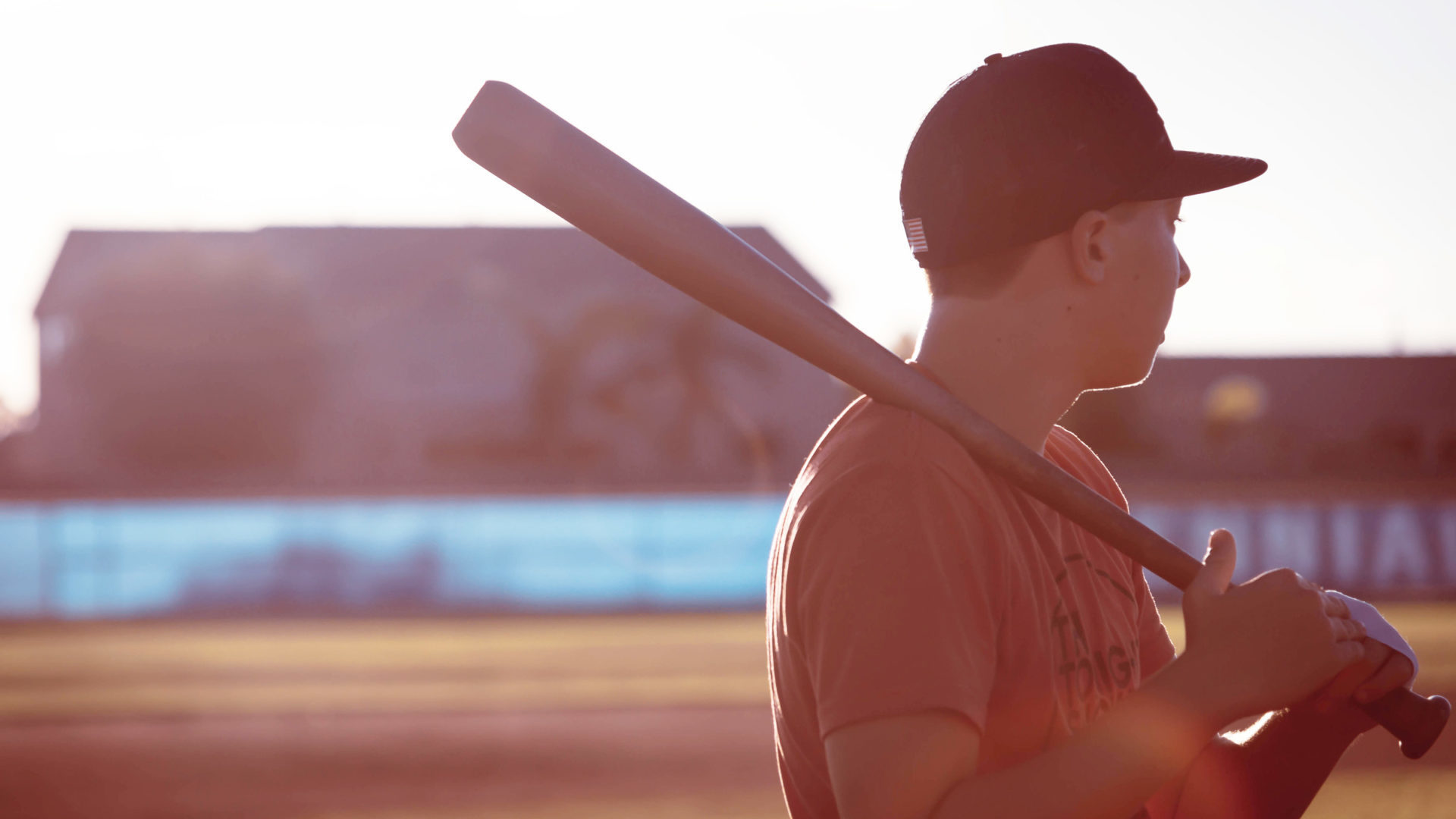 Events at Victory Church
VCA Baseball BBQ Fundraiser
The Victory Christian Academy Baseball team invites you to participate in this year's BBQ fundraiser. The team is selling a delicious, slow-cooked 10-12 pound pork shoulder for just $35, to raise money for equipment and uniforms.
They will be taking orders before and after Sunday and Wednesday services at Victory's North Campus, on March 27, and March 30. Then you will pick up the fully cooked BBQ on Saturday, April 23, at 3 PM.
You can also contact the Victory Christian Academy office during the week by calling (863) 858-5614.
Thank you in advance for your support of the VCA Storm Baseball team!
Date
Sunday, March 27, 2022
8:30am - 12:30pm
Price
Pre-Purchase your BBQ for $35
Where
Victory's North Campus
Address
1401 Griffin Road
Lakeland, FL 33810