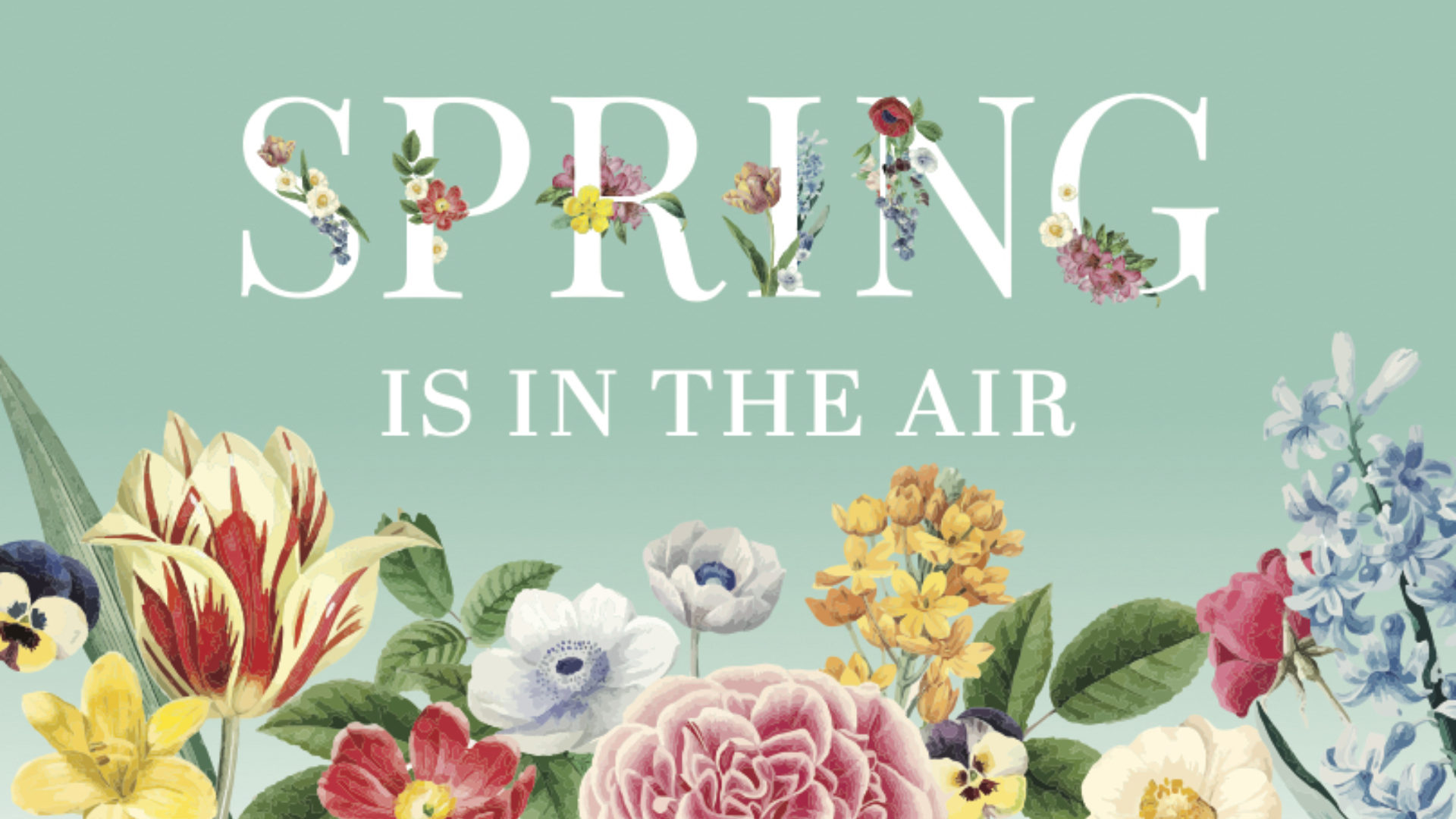 Events at Victory Church
Widow's Ministry "Spring Is In The Air" Event
Spring is a gorgeous season symbolizing rebirth and renewal. It also represents love, joy, hope, and growth. As the temperatures become pleasant, flowers bud into lush, and the days get longer, so will our lives transform. Take this Spring as a chance to create positive outcomes in all aspects of your life.

If you are a widow, or would like to be a friend to a widow, you are invited to join us on Saturday, March 6, at Victory's North Campus Light of Lights Chapel for a time of refreshing, encouragement, and a "fun" fashion show!
GUEST SPEAKER: Marlene Craft
First Assemblies of God U.S. Missionary to Widows

SOCIAL DISTANCING AND MASKS ARE SUGGESTED.

RSVP to Linda Stamps 863-815-1238

Date
Saturday, March 6, 2021
12:00pm - 1:00pm
Where
Light of Lights Chapel
Address
1401 Griffin Road,
Lakeland, FL