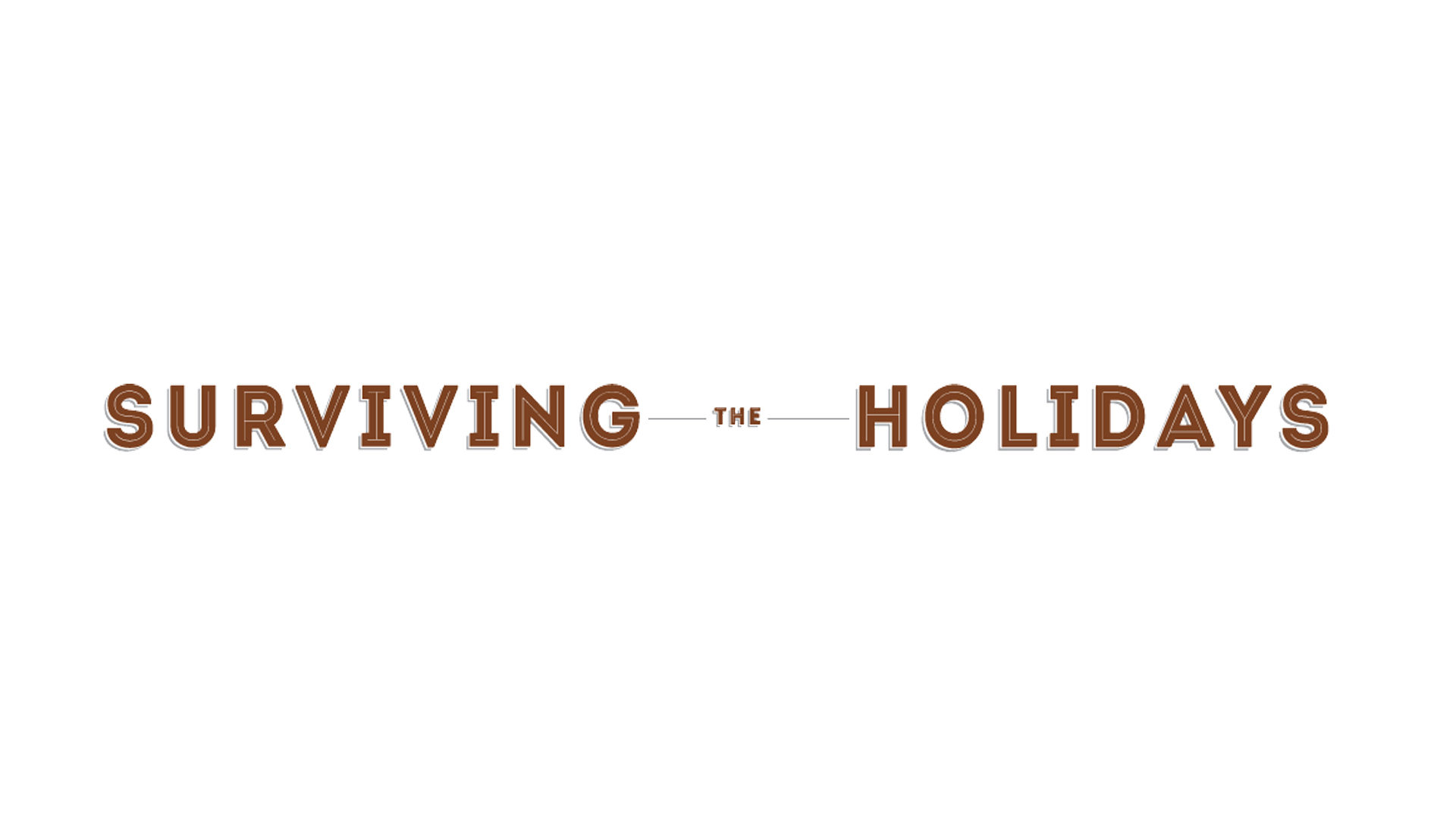 Events at Victory Church
Surviving the Holidays 2021
If you are going through a separation, have been through a divorce, or have lost a loved one and are worried about how you'll get through the upcoming holiday season, we invite you to attend a free event called "Surviving the Holidays" that is designed to help you make it through the next couple of months.
"Surviving the Holidays" will help you connect with others who understand what you are going through and features a video that will show you how to wisely plan your holiday season. You will learn how to survive holiday parties, how to handle loneliness, and you'll discover how you can gradually begin to enjoy the holiday season again.
This free workshop is happening Wednesday, November 17, at 6:30 PM, at Victory's North Lakeland Campus.
Seating is limited, so please pre-register below.
Date
Wednesday, November 17, 2021
6:30pm - 8:00pm
Where
Victory's North Campus
Address
1401 Griffin Road
Lakeland, FL 33810