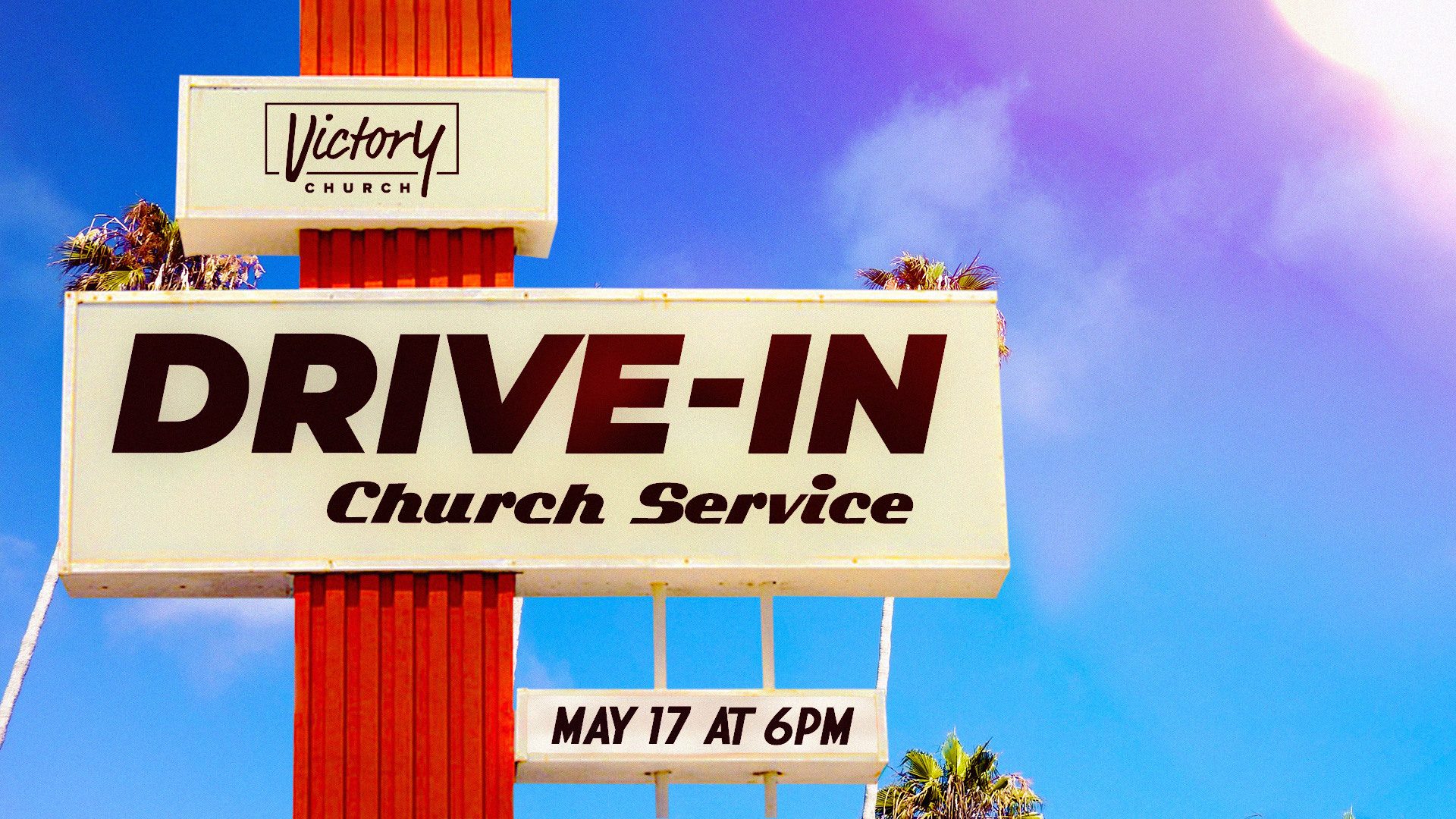 Events at Victory Church
Drive-In Service
Sunday, May 17, at 6 PM, Victory's North Campus will host a special 1-hour "Drive-In" service!
Victory's worship team will be set up outside and we'll hear a timely message from Pastor Blackburn.
All you have to do is show up, let our parking team guide you to the perfect spot, set your radio to FM 88.1, stay in your car with your AC on and be ready to worship!
If you are unable to attend, join us online at victorylakeland.org.
We are also doing a major non-perishable food drive for our community that evening - details to come!
Date
Sunday, May 17, 2020
6:00pm - 7:00pm
Where
North Campus Parking Lot
Address
1401 Griffin Road
Lakeland, FL 33810