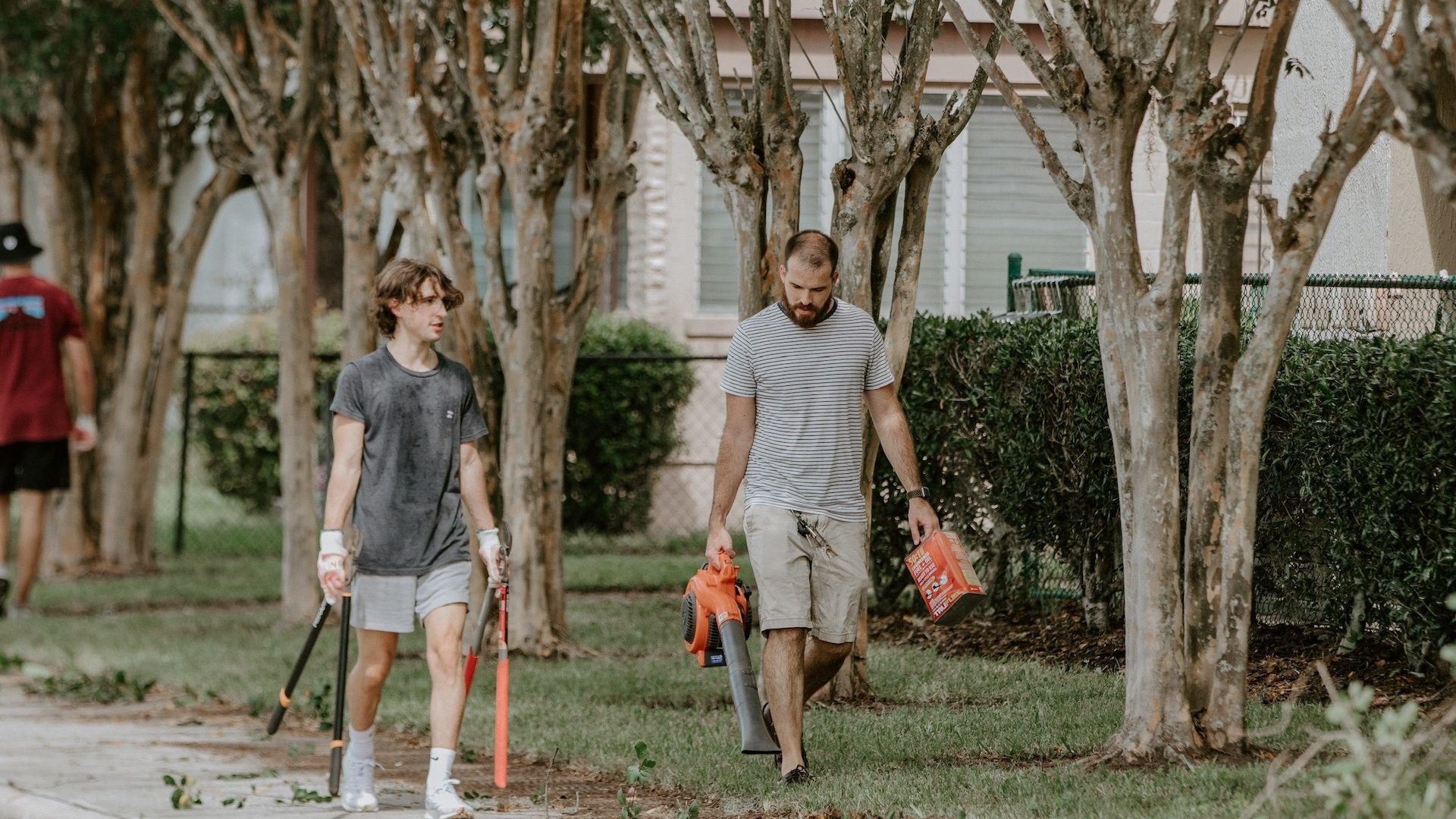 Events at Victory Church
Dream Center Volunteer Day
Want to impact the lives of people in our community?
We will be hosting our Dream Center First Saturday Outreach Saturday, July 3, from 9 AM to 12 PM.
Volunteers will meet at the Dream Center to love our inner-city neighborhoods through acts of kindness, service in our community, helping with our donation center, renovation projects, prayer, and more.
To find out more visit dreamcenterlakeland.org, or just show up on Saturday!
Date
Saturday, July 3, 2021
9:00am - 12:00pm
Where
Dream Center Lakeland
Address
635 W 5th St, Lakeland, FL