Events at Victory Church
SOMETHING FOR EVERYONE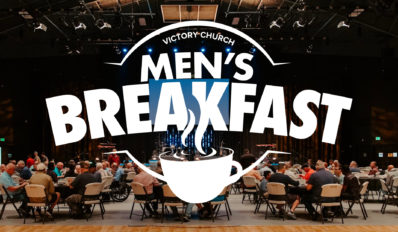 Men's Breakfast
Saturday, March 25, 2023 7:30am
All the men of Victory, get your ticket for the next Men's Breakfast happening Saturday, March 25th, at 7:30 AM!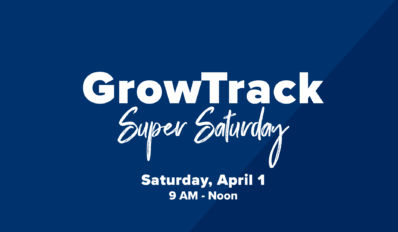 South Campus GrowTrack Super Saturday - Sept. 24, 2022
Saturday, April 1, 2023 9:00am
Whether you currently serve on a team, have an interest in finding out what our volunteer Dream Team is all about, or just want to explore the next steps in your faith journey, register today for the upcoming GrowTrack Super Saturday, where we'll take four weeks of GrowTrack classes and work through them in three fun and interactive hours.
---
Future Events
VCYA Super Bowl Party
If you are between 18 and 30 years old, you're invited to the Young Adult Super Bowl Party, happening Sunday, February 12, at 6 PM in the Family Life Center on Victory's North Lakeland Campus.
Date: Sunday, February 12, 2023 6:00pm Topic: All Church
Light for the Lost Missions Banquet
Our annual Light for the Lost missions banquet is coming up on Monday, February 20, at 6:30 PM! This unique evening is an opportunity for you to hear a powerful update of what God is doing around the world from guest speaker, Joseph Gordon.
Date: Monday, February 20, 2023 6:30pm Topic: All Church