Resources
Resources for Life's Tough Seasons
Jesus came to save us, and that's good news! We are here to point you to the truths God has taught us through the Bible. This page exists to give you a starting point on dealing with some of the issues we've all faced.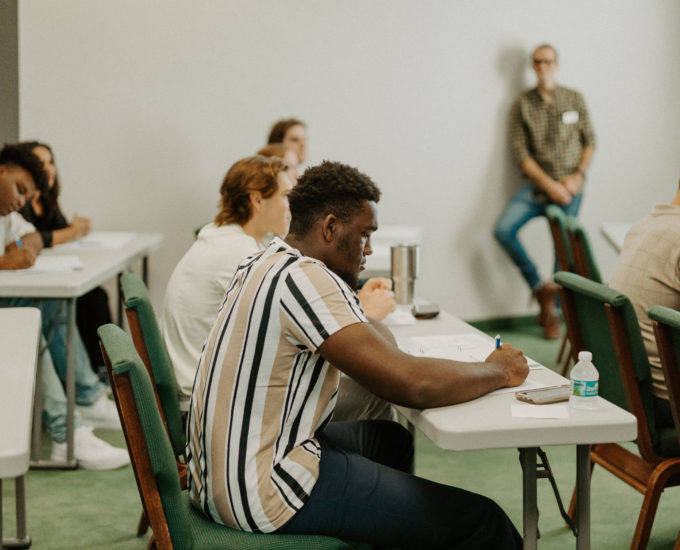 Do You Ever Feel Like Something Is Missing?
Jesus Pursues a Loving Relationship With You! Committing our lives to follow Jesus, confessing our sin, and choosing new life is what we call "Salvation."
No matter who you are or what you've done, Jesus came to earth for you. He didn't come to start another religion, to point out our faults, or to belittle us.
Jesus came to save us, and that's good news! (Luke 19:10)

All humans, even the "good" ones, are born with sin. Sin separates us from God. That separation breaks God's heart and leaves us feeling lost. Romans 3:23
"For God so loved the world that he gave his one and only Son, that whoever believes in him shall not perish but have eternal life. For God did not send his Son into the world to condemn the world, but to save the world through him." (John 3:16,17)
God graciously sent His Son, Jesus, to pay for our sin. Jesus came to earth, died on a cross, and was raised to life to save us from sin, give us new life, and bring us into a relationship with God.
"If you declare with your mouth, 'Jesus is Lord,' and believe in your heart that God raised him from the dead, you will be saved." Romans 10:9
Whether you are ready to make the commitment to follow Jesus or still have questions, we'd love to talk through the next questions you might have. Please call 863-859-6000 and ask for Pastor Craig Butler.
Are You Dealing with Grief?
It may be hard for you to feel optimistic about the future right now. If you've lost a spouse, child, family member, or friend, you've probably found there are not many people who understand the deep hurt you feel.
This can be a confusing time when you feel isolated and have many questions about things you've never faced before.
"Mourning in our culture isn't always easy. Normal thoughts and feelings connected to loss are typically seen as unnecessary and even shameful. Instead of encouraging mourners to express themselves, our culture's unstated rules would have them avoid their hurt and 'be strong.' But grief is not a disease. Instead, it's the normal, healthy process of embracing the mystery of the death of someone loved. If mourners see themselves as active participants in their healing, they will experience a renewed sense of meaning and purpose in life." - Dr. Alan Wofelt
To help those processing through their pain we have developed a course called GriefShare that meets weekly to help you face these challenges and move toward rebuilding your life. Each GriefShare session has three distinct elements:
Video seminar with experts
Each week your GriefShare group will watch a video seminar featuring top experts on grief and recovery subjects. These videos are produced in an interesting television magazine format featuring expert interviews, real-life case studies, dramatic reenactments, and on-location video.
Support group discussion with focus
After viewing the video, you and the other group members will spend time as a support group, discussing what was presented in that week's video seminar and what is going on in your lives.
Personal study and reflection
During the week you will have the opportunity to use your workbook for further personal study of the grieving process and to help sort out your emotions through journaling. Your group will spend time discussing questions and comments from the workbook study.
"Going to GriefShare feels like having warm arms wrapped around you when you're shivering."
Additional Resource:
If you'd like more information on upcoming GriefShare classes, please call 863-859-6000 and ask for Natolie.


Contact a Pastor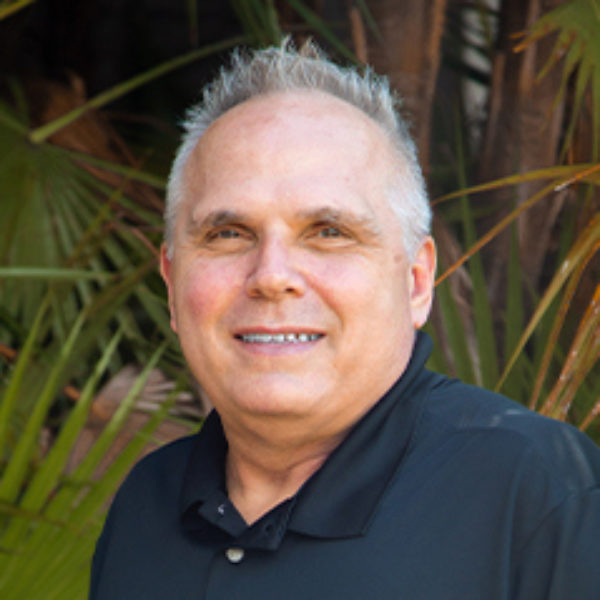 Pastor Glenn Procopio
Care Pastor
863.859.6000 ext. 265

Pastor Tim Blackburn
Connections Pastor
863.859.6000 ext. 269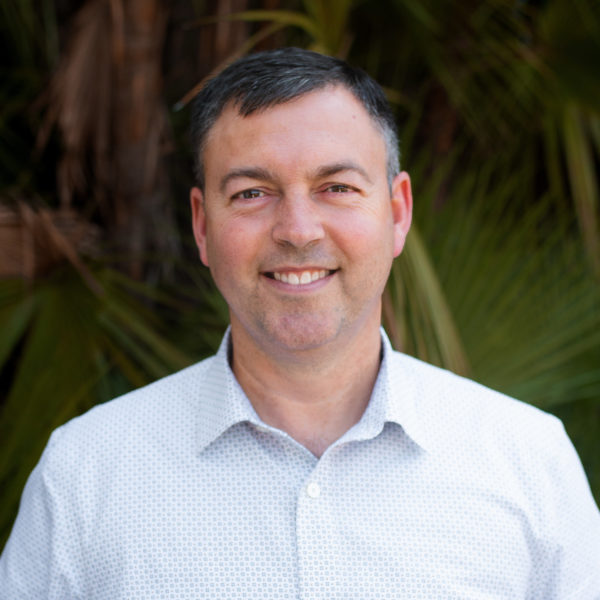 Pastor Craig Butler
Discipleship & Small Group Pastor
863.859.6000 ext. 209