Music
Choir, Orchestra, and Worship team
At Victory Church, our main goal is to exalt the name of the Lord, to know Him, and make Him known. Worship is what we were created to do. Through our choir, orchestra, and worship team, we hope to touch the ear of God with our music.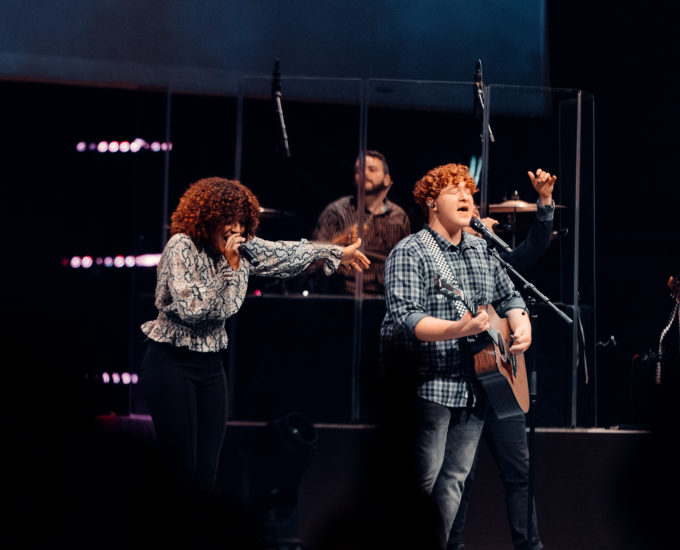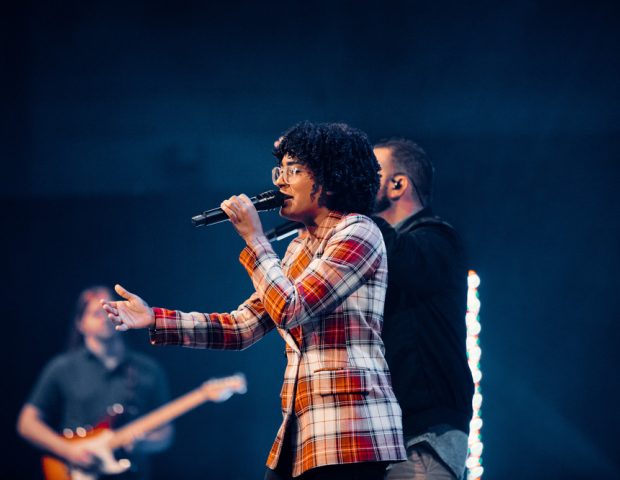 Our "Why"
Our calling and purpose as Victory Worship is to lead people into the presence of God not only during our weekly services but in our everyday lives. It is what we were created to do. It is a privilege to lead people into God's presence each week. We consider our responsibilities throughout the entire week, whether it be on a platform or behind the scenes, to be our sacrifice of praise. We trust that through our worship, people would be drawn into a more intimate, life-changing relationship with Jesus Christ.
Schedule & Opportunities
Victory Worship leads weekly in our services. Our desire is to work together to create authentic worship experiences by bringing energy and passion.
Victory has many things to offer musically and spiritually. Our orchestra consists of between 40 to 50 members and a choir upwards of 120 members.
If you play an instrument or sing, we would love to connect with you! Contact the Worship Office at 863-859-6000 or email jcrowder@victorylakeland.org to schedule an audition.
The Music Team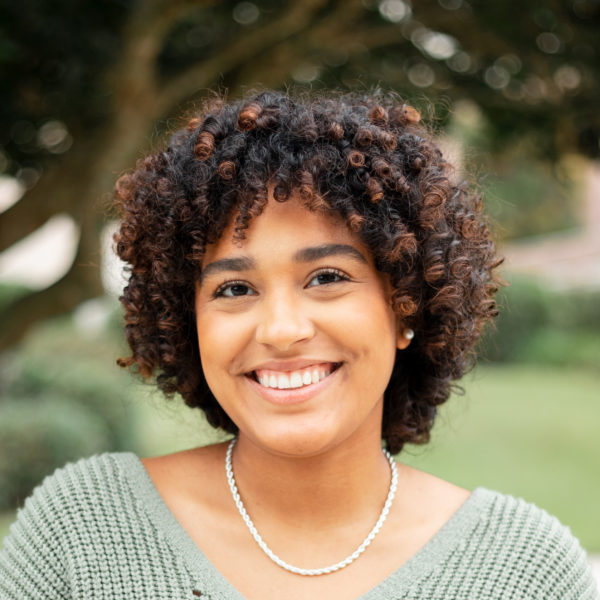 Janelle Nogueras
Worship Leader
863.859.6000 ext. 324