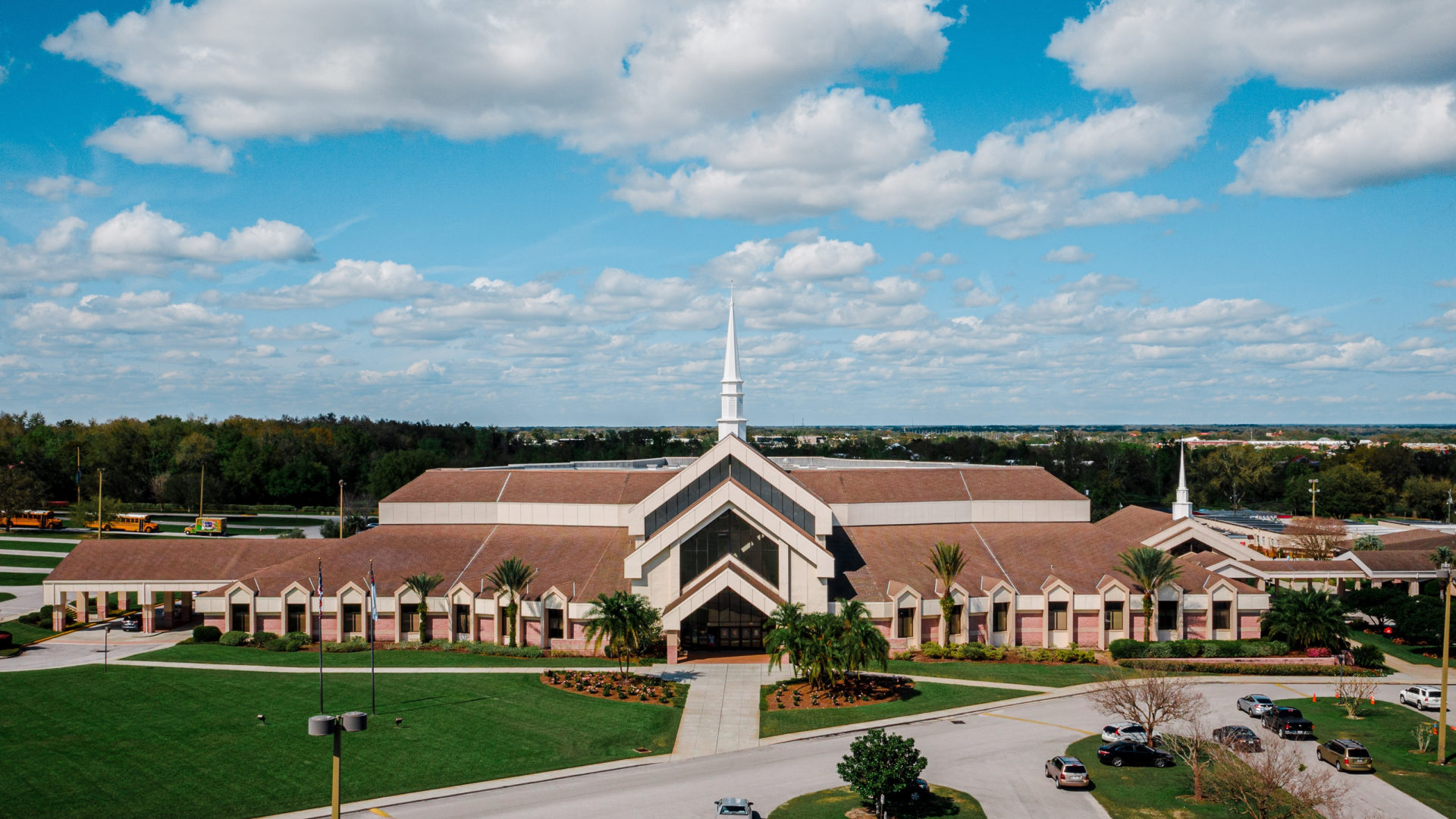 News at Victory Church
Employment at Victory
Have you ever considered working at your church?
Victory currently has numerous full and part-time employment opportunities for qualified individuals including:
Skilled Maintenance Positions
General handyman or some experience in air conditioning, plumbing, electrical, construction, etc
Custodial Manager
Manage Victory's custodial staff in cleaning all building interiors and exteriors, along with overseeing all room set-ups. The position requires an efficient, self-motivated, hard-working, team leader. Experience with cleaning equipment, products, and techniques preferred.
And while the biggest perk to working at Victory is doing work that makes an eternal difference, all positions offer competitive compensation and full benefits. Candidates must be willing to attend and join Victory Church
Victory is a place where what you do matters. A place where your skills, talents, and passions meet. We know that God is doing something special here, and we believe there's nothing better than serving God with the people you love.
If you are interested in any of the open positions, email your resumé to dmcbride@victorylakeland.org, or pick up and return an application at the Lobby Information Desk.

We look forward to hearing from you!
Pick Up An Application
You may also pick up and return an application at the Lobby Information Desk.