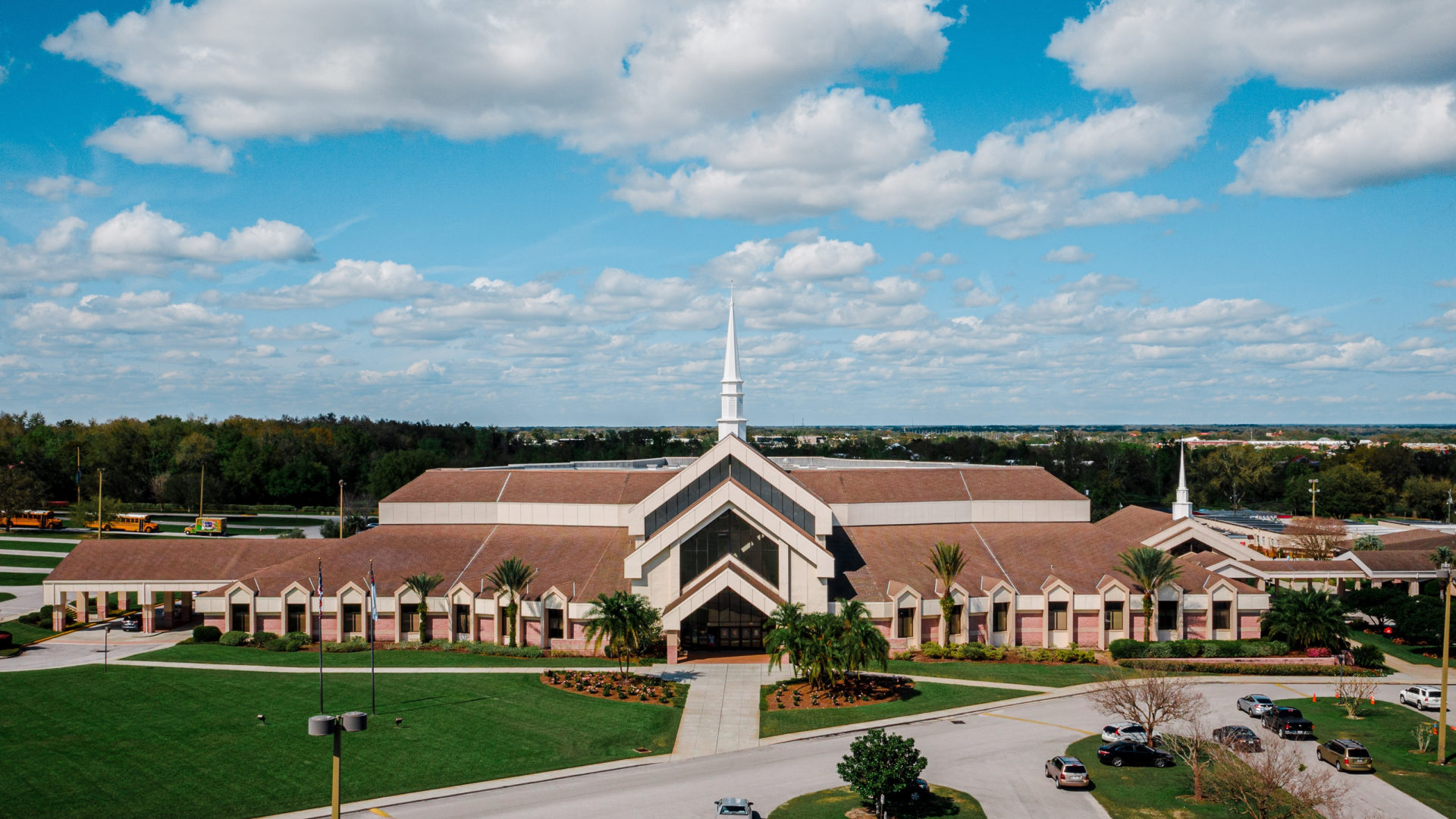 News at Victory Church
Employment at Victory
Have you ever considered working at your church?
Victory Church is currently looking for qualified individuals in two important areas:
Facilities Custodial & Set-up Team Members
Team members focus on cleaning buildings and setting up rooms for events. This position requires self-motivated, hard-working, and detail-oriented individuals who are interested in helping the church carry out ministry.

Facilities Custodial & Set-up Team Manager
Manager candidates should have a proven track record of servant leadership and team training, along with experience utilizing janitorial equipment and products. Candidates should have a positive, team-building attitude, and be highly organized and detailed.
And while the biggest perk to working at Victory is doing work that makes an eternal difference, all positions offer competitive compensation and full benefits. Candidates must be willing to attend and join Victory Church.
Victory is a place where what you do matters. A place where your skills, talents, and passions meet. We know that God is doing something special here, and we believe there's nothing better than serving God with the people you love.

If you are interested in either opportunity, email your resumé to dmcbride@victorylakeland.org or pick up and return your completed application to the Lobby Information Desk.

We look forward to hearing from you!
Pick Up An Application
You may also pick up and return an application at the Lobby Information Desk.