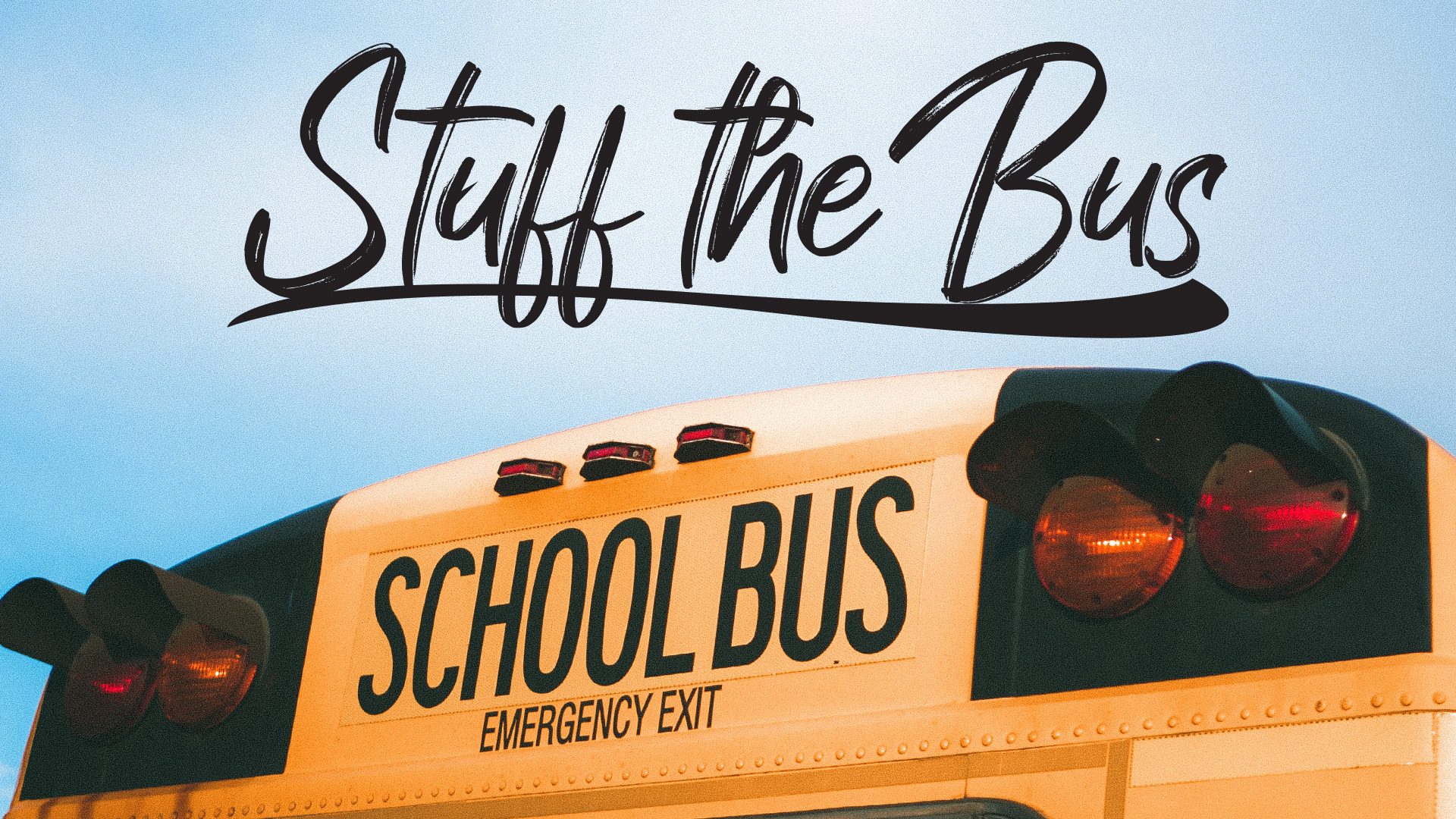 News at Victory Church
Stuff the Bus
Help children in our communities get ready for school this fall by dropping off new school supplies and backpacks now through Sunday, July 24.

At the North Lakeland Campus, drop-off boxes are located in the Family Life Center and Sanctuary Lobbies.
A box will also be available at the South Lakeland Campus before and after Sunday services.
Needed Supplies:
Pencils

Pens
Scissors
Glue
Folders
Crayons
Spiral Binders
Notebook Paper
Markers
Backpacks
Disposable Face Masks
Hand Sanitizing Wipes